Brookhaven Cherry Blossom Festival – Summer Block Party
July 30 – 31, 2021 – FREE EVENT!
Come to the event and make sure to visit our booth! (Volunteers needed)
Explore Brookhaven and the City of Brookhaven announce the 2021 Cherry Blossom Summer Block Party on Dresden Drive and Apple Valley Road, featuring an outdoor concert in the MARTA lot along Apple Valley Road. Our downtown will transform into a pedestrian-only zone, inviting restaurants to open out onto the sidewalks to welcome guests back to their favorite eateries. The weekend will feature performances from nationally known artists, food trucks and other community attractions.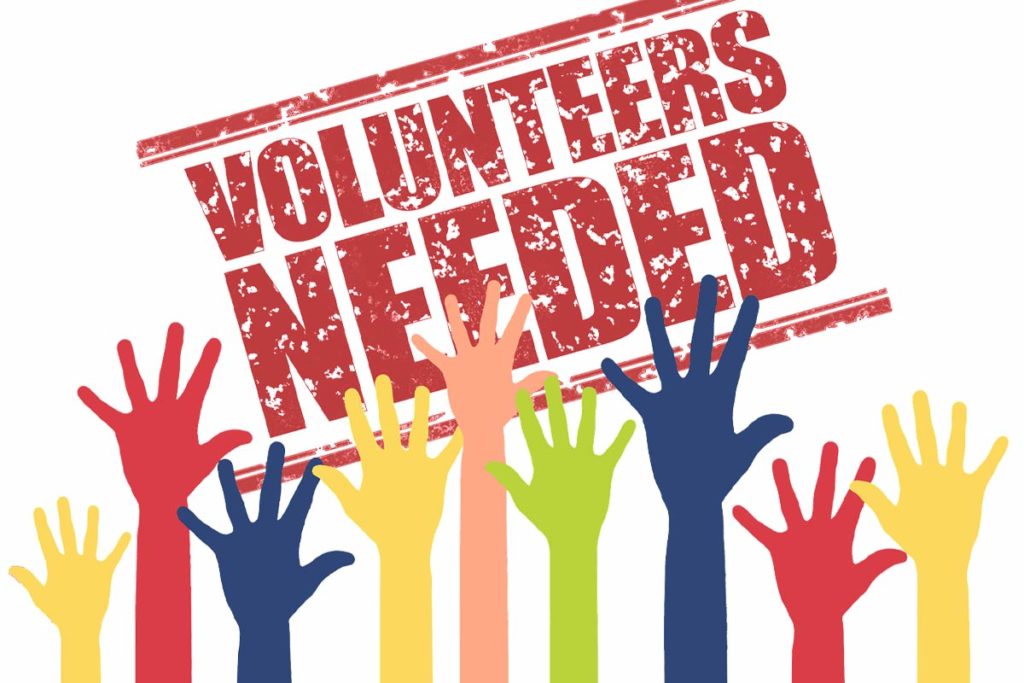 To sign up: contact us (info@Brookhavencommerce.org)
A. Set up (Friday 1 p.m.)
B. Help run booth
 – Friday, 3 – 5 p.m. and 5-7 p.m.
 – Saturday, noon – 2 p.m., 2 – 4 p.m., 4 – 6 p.m., 6 – close breakdown
C. Any member can represent their business (pamphlets, giveaways) at Chamber booth.