Brookhaven Cherry Blossom Festival (March 26-27)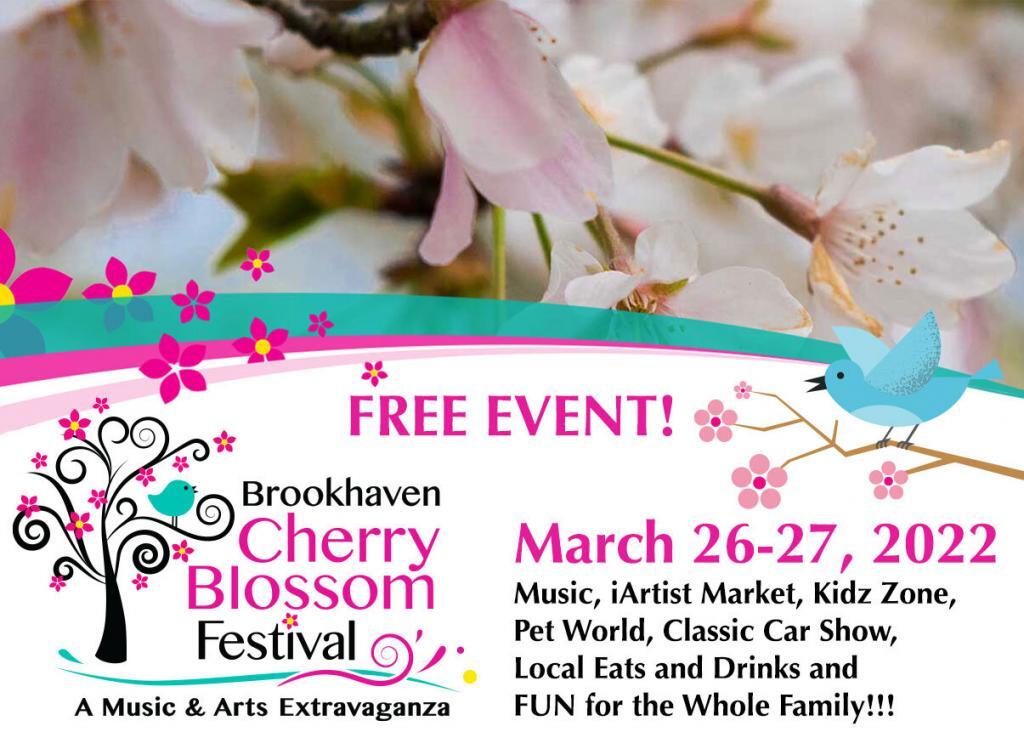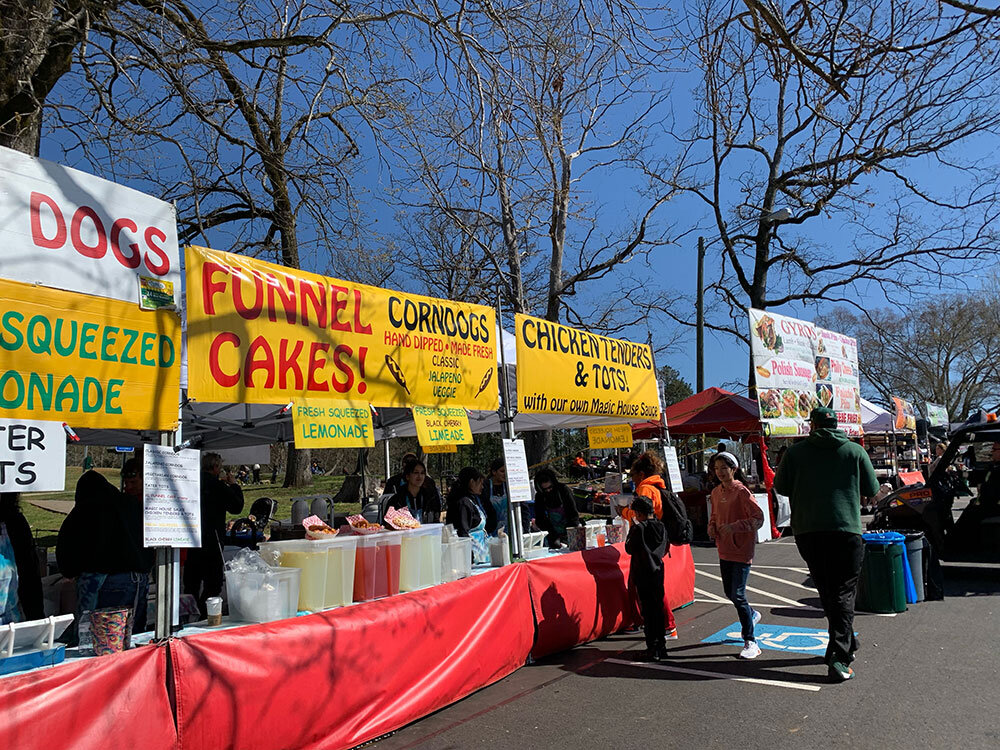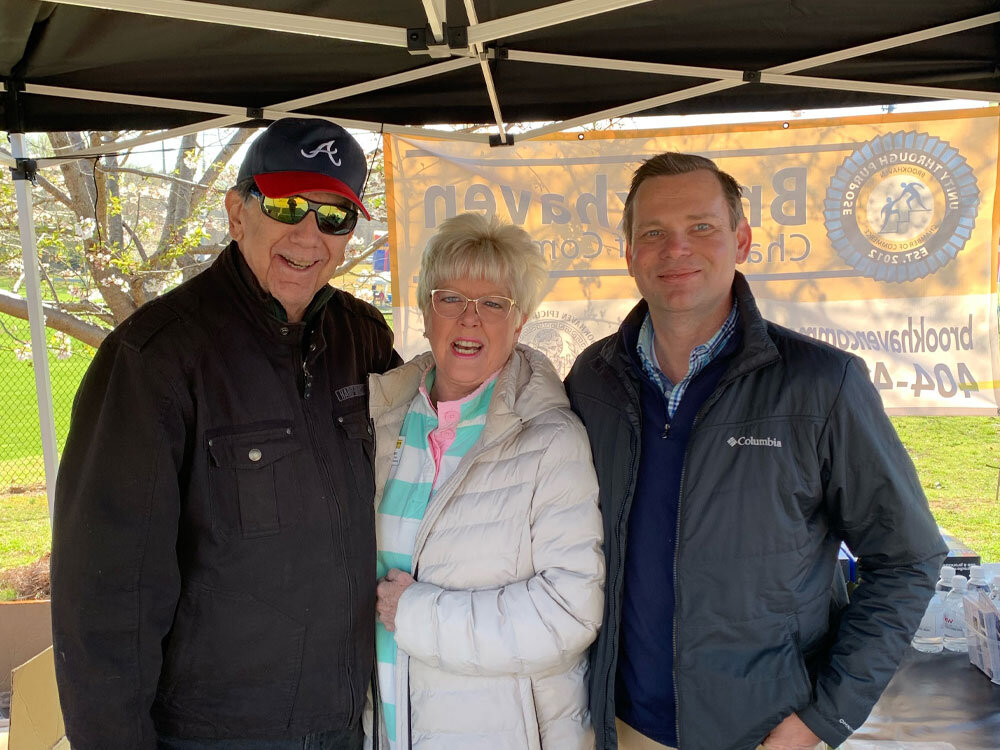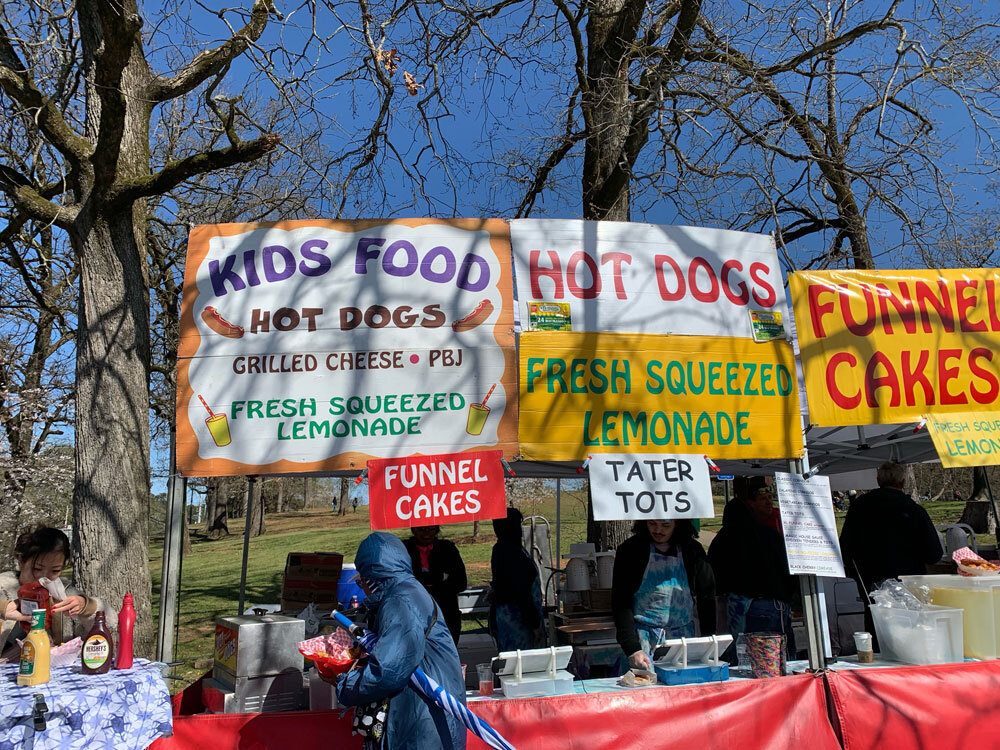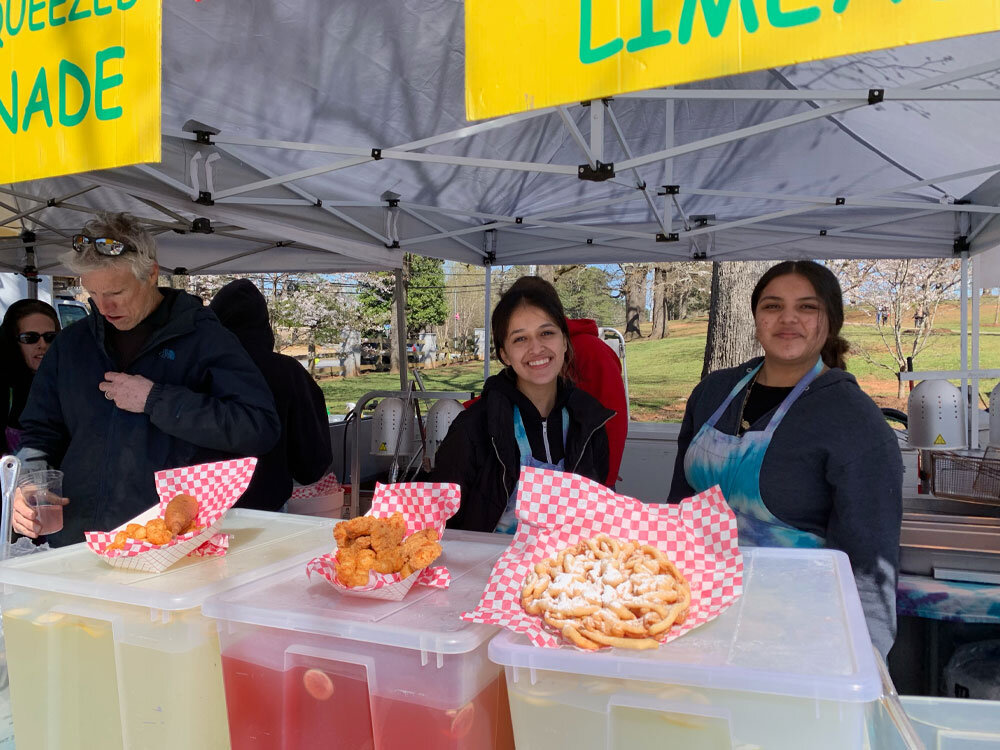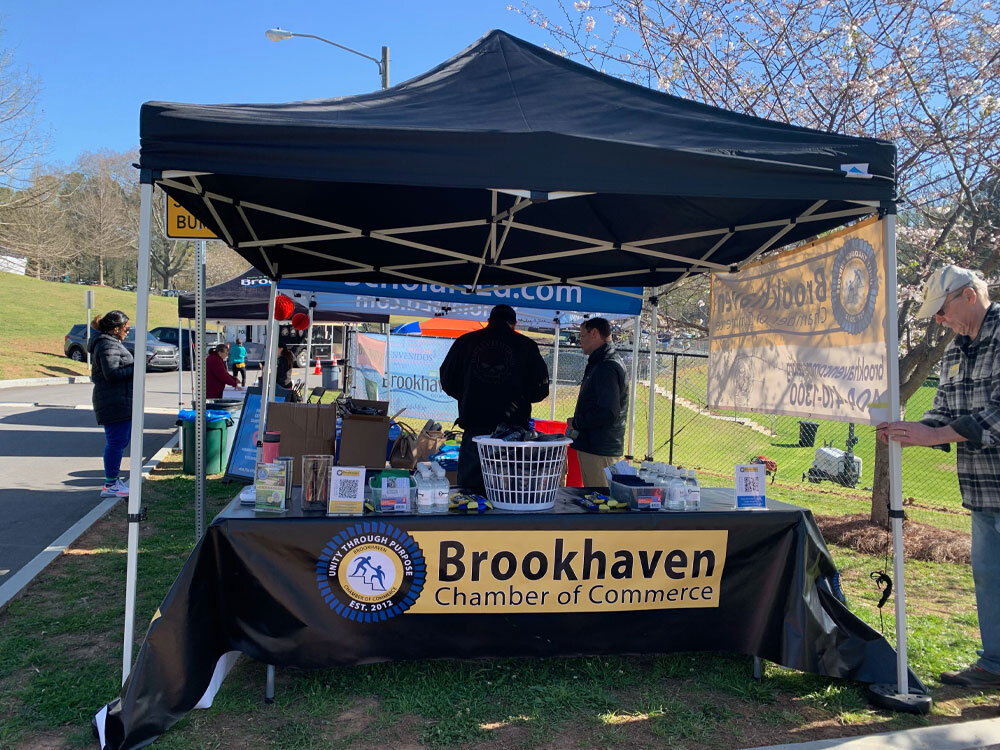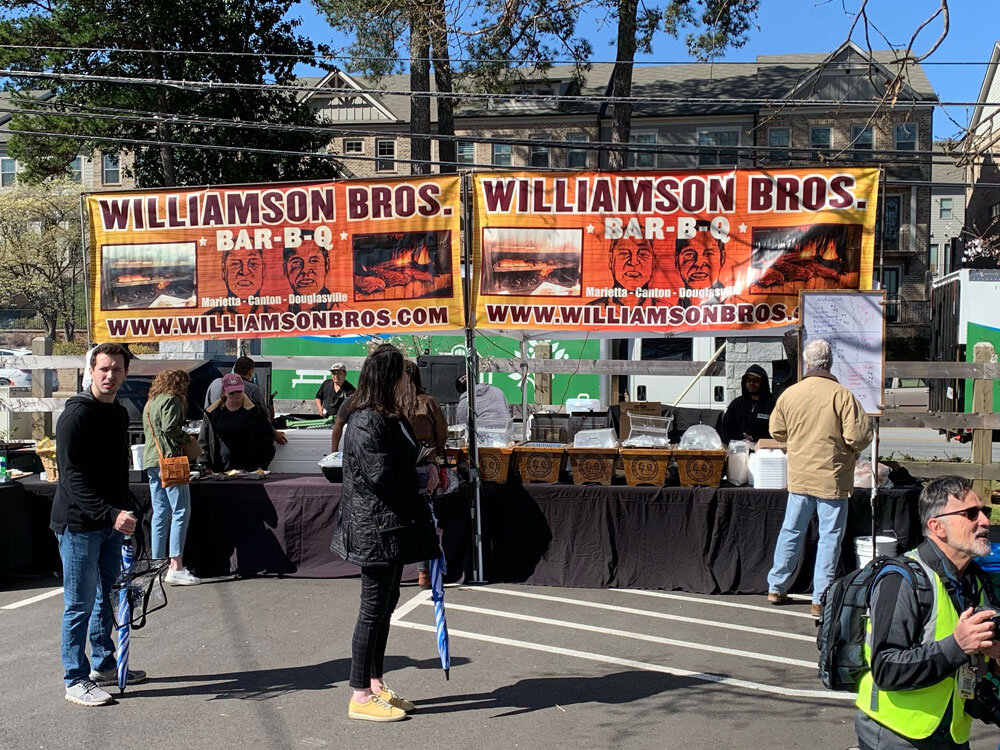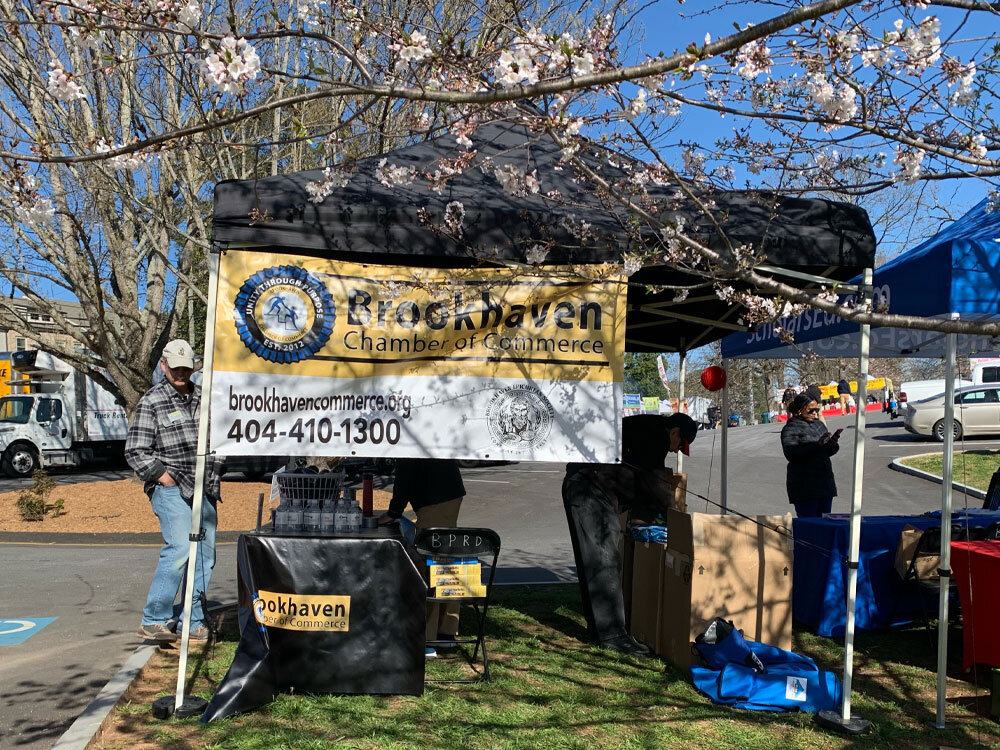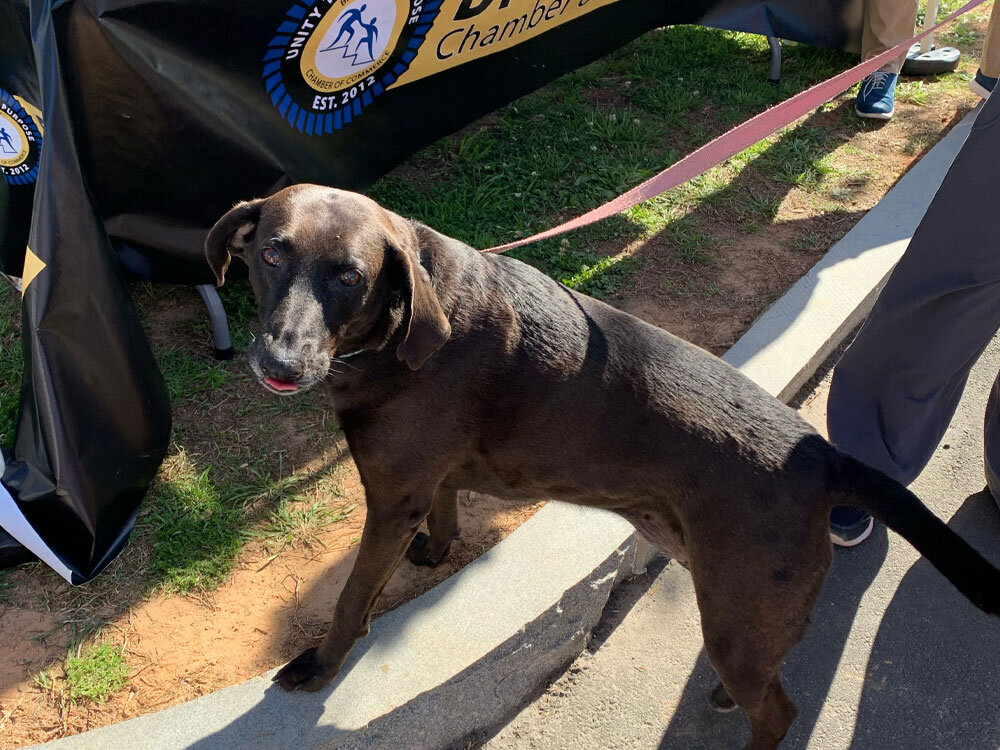 A few pics from the Brookhaven Cherry Blossom 🌸 Festival at the Brookhaven Chamber's tent!
Thanks to Pat, Cameron, Michelle, Alan and Barbara for taking the first shift.
All the Ambassadors, Board Members and Volunteers are greatly appreciated.
Hats 🧢 off to Micah for great trinkets. The dog 🐕 treats were the best.