Lunch with Mayor & City Council (Feb. 17)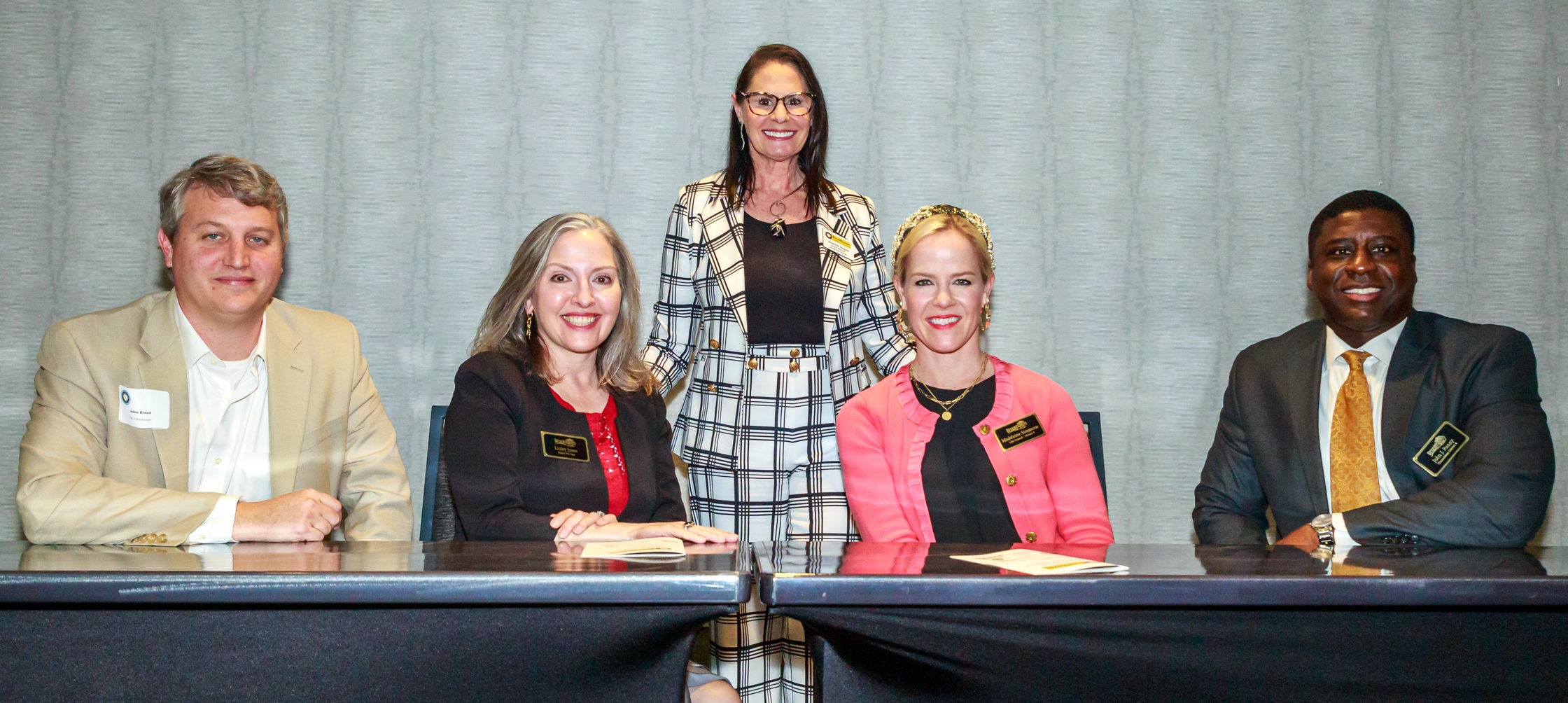 Brookhaven Chamber's Luncheon with Mayor Ernst & the City Council where they shared their vision for 2022. Big focus items: Greenspace, Parks, Traffic / Transit, Buford Highway, New Public Safety Building, and more.
February 17, 2022 @ DoubleTree by Hilton Atlanta Perimeter Dunwoody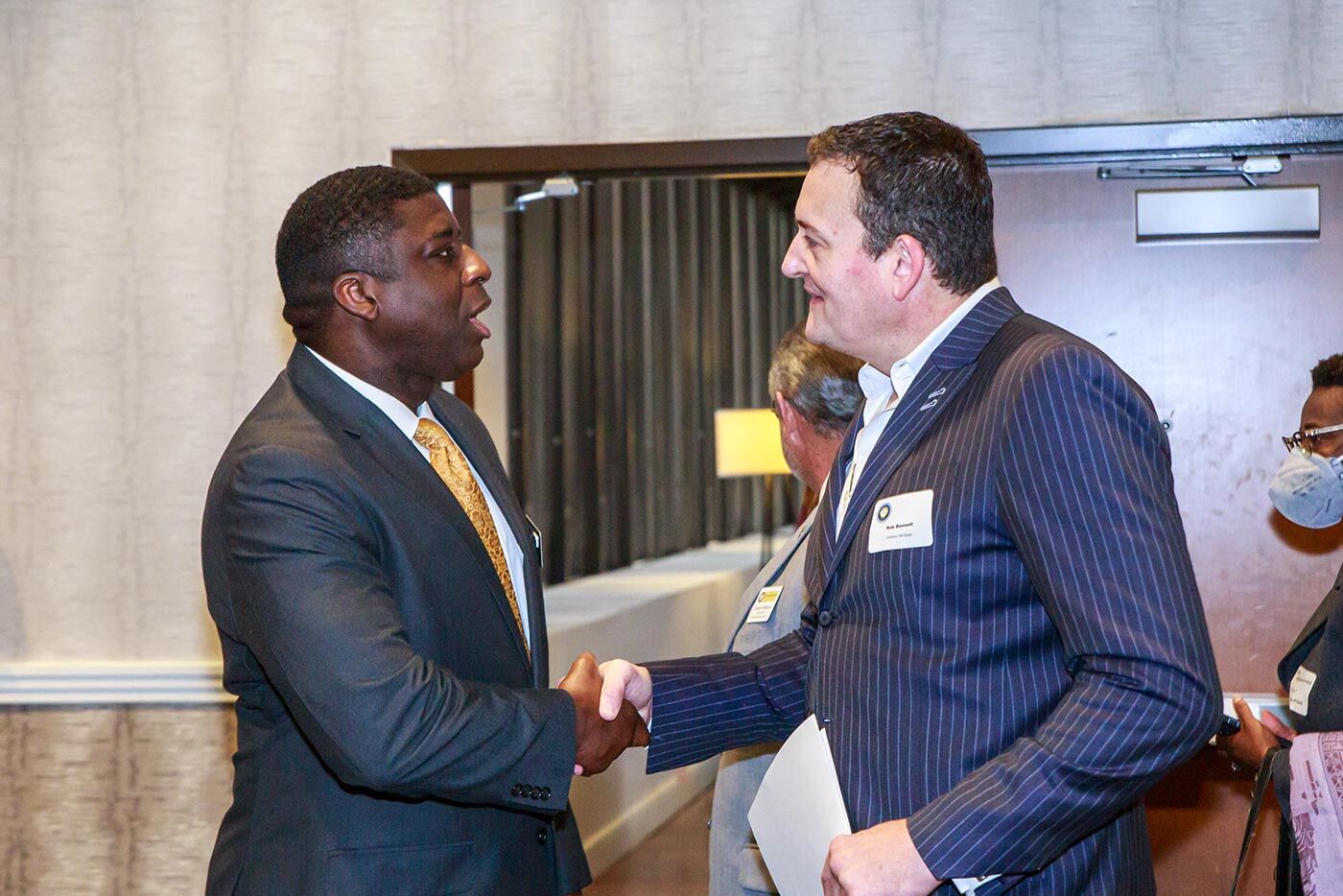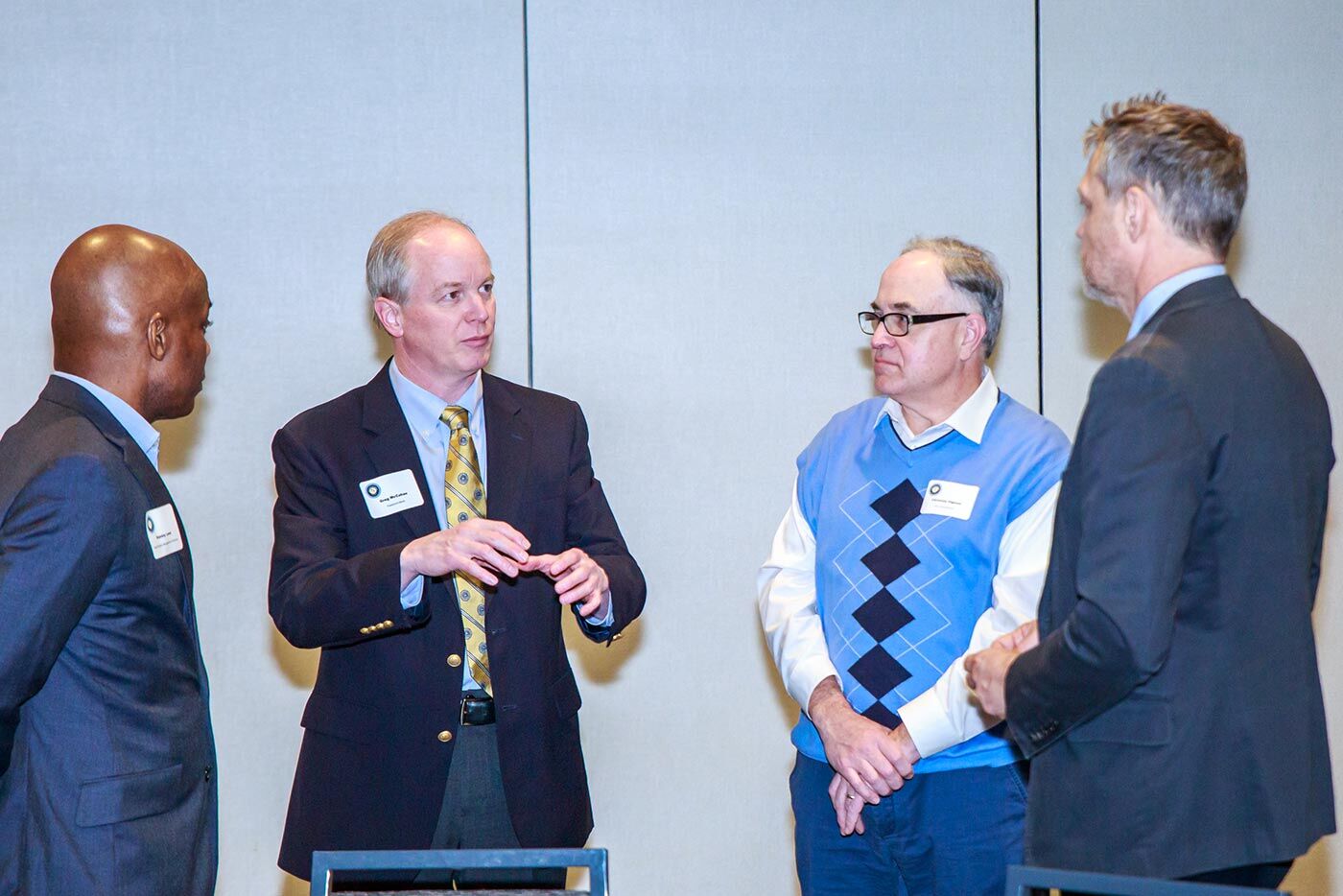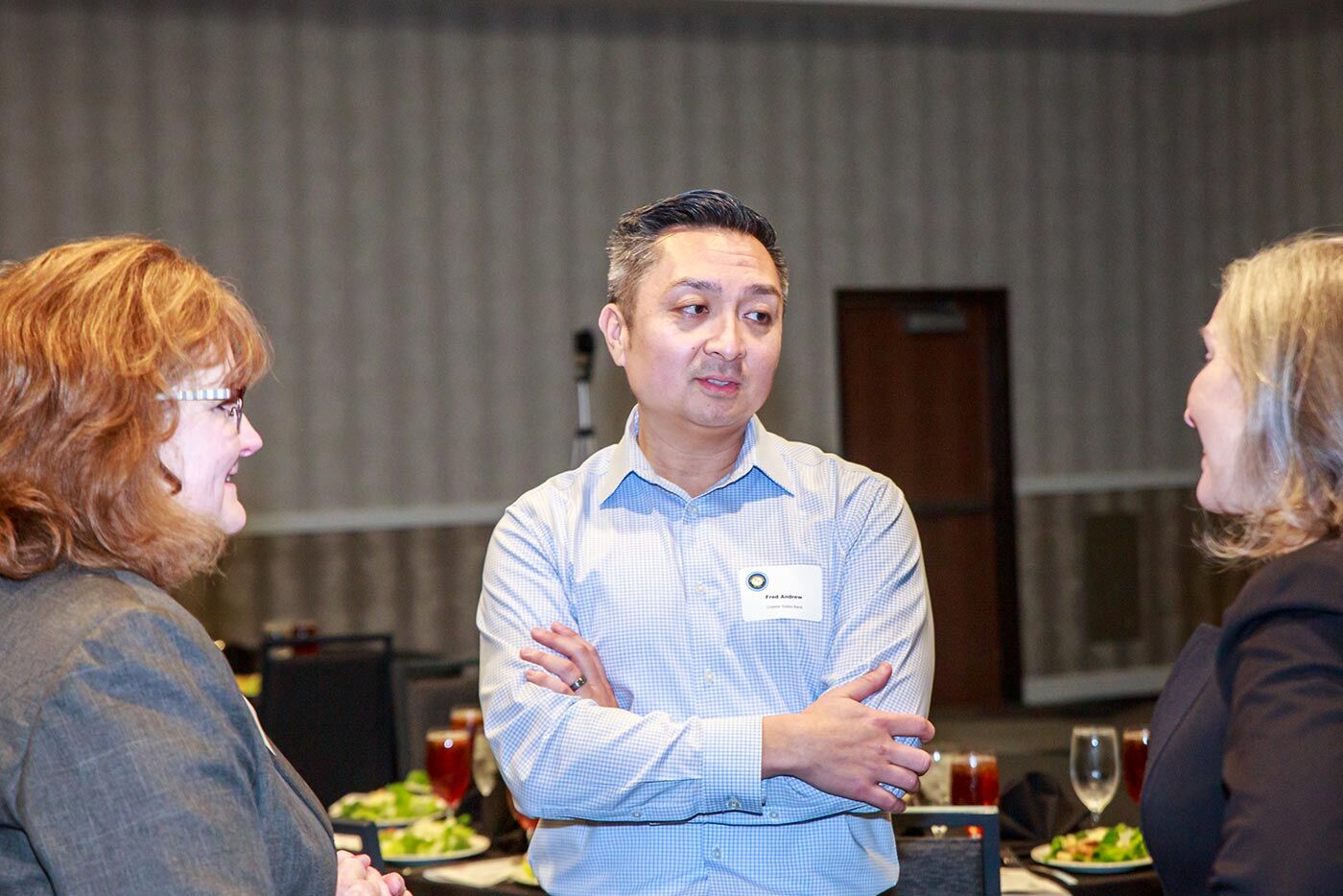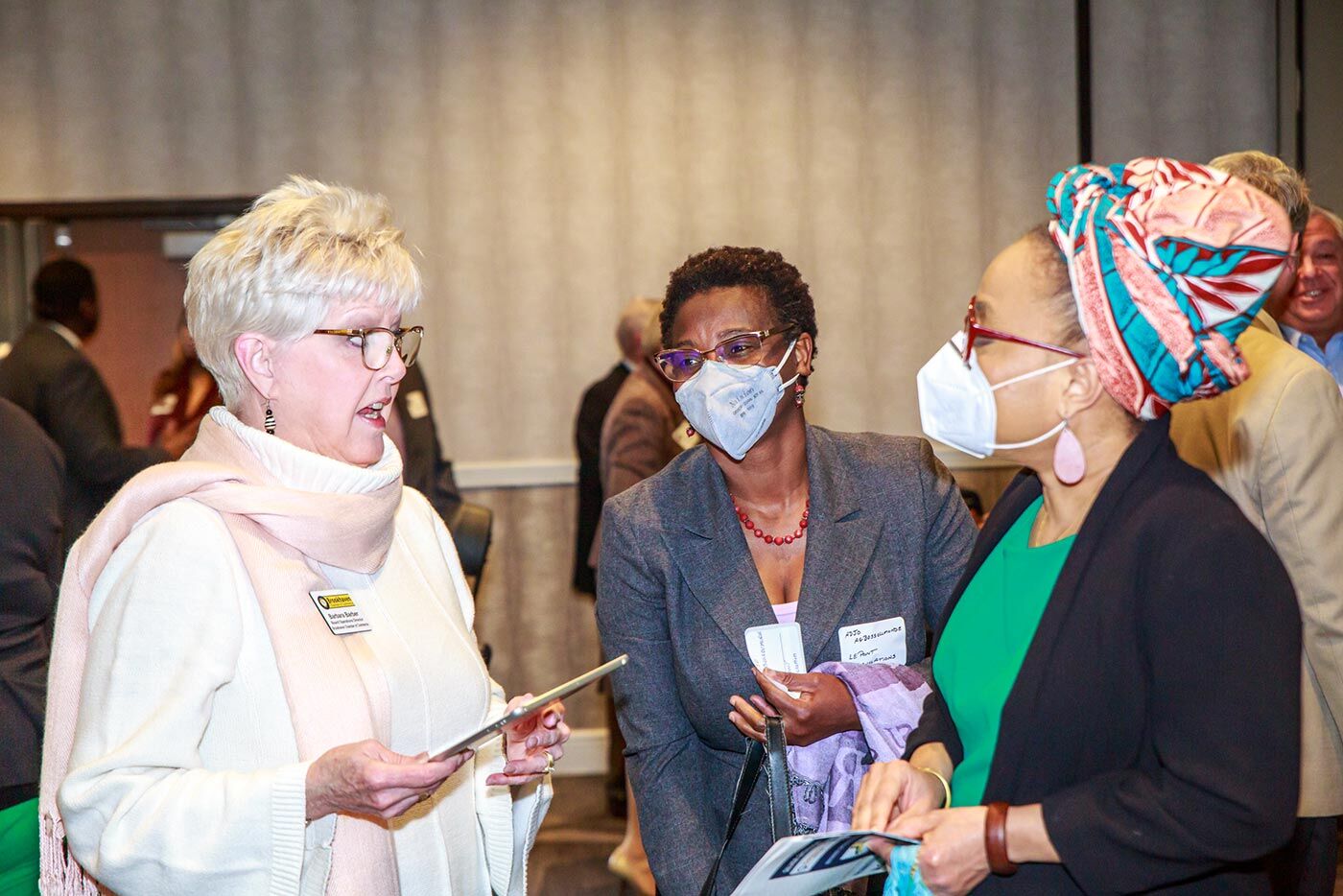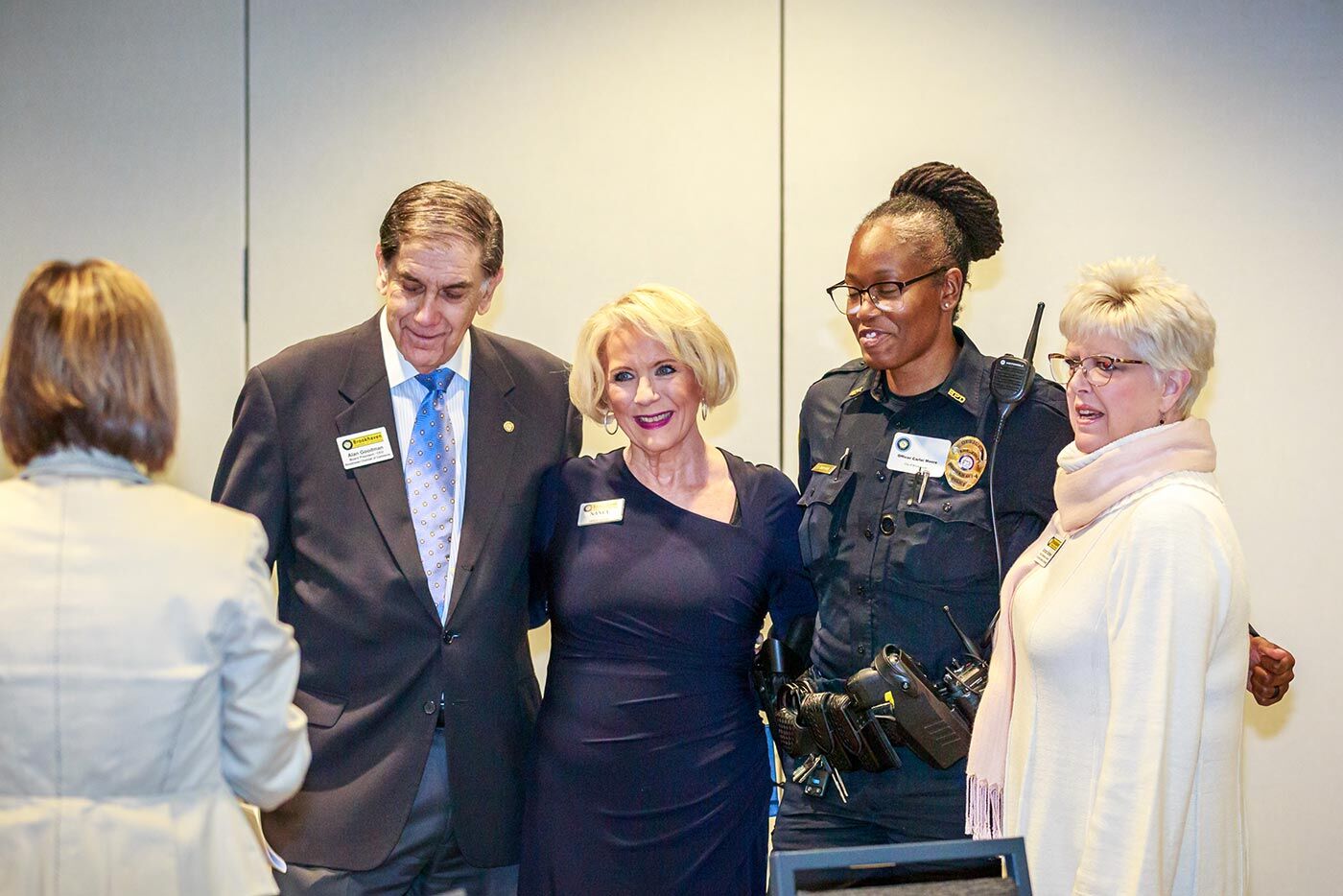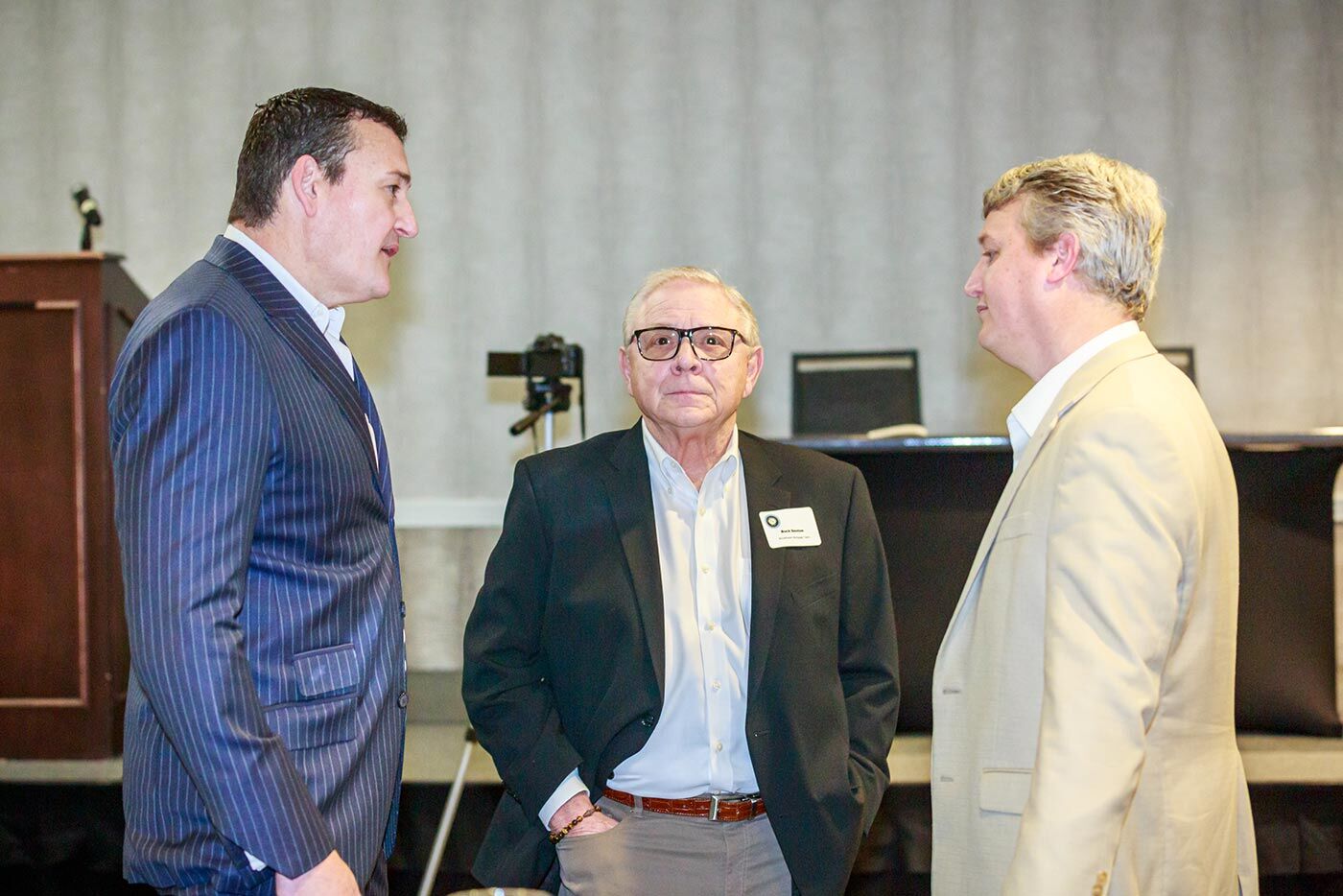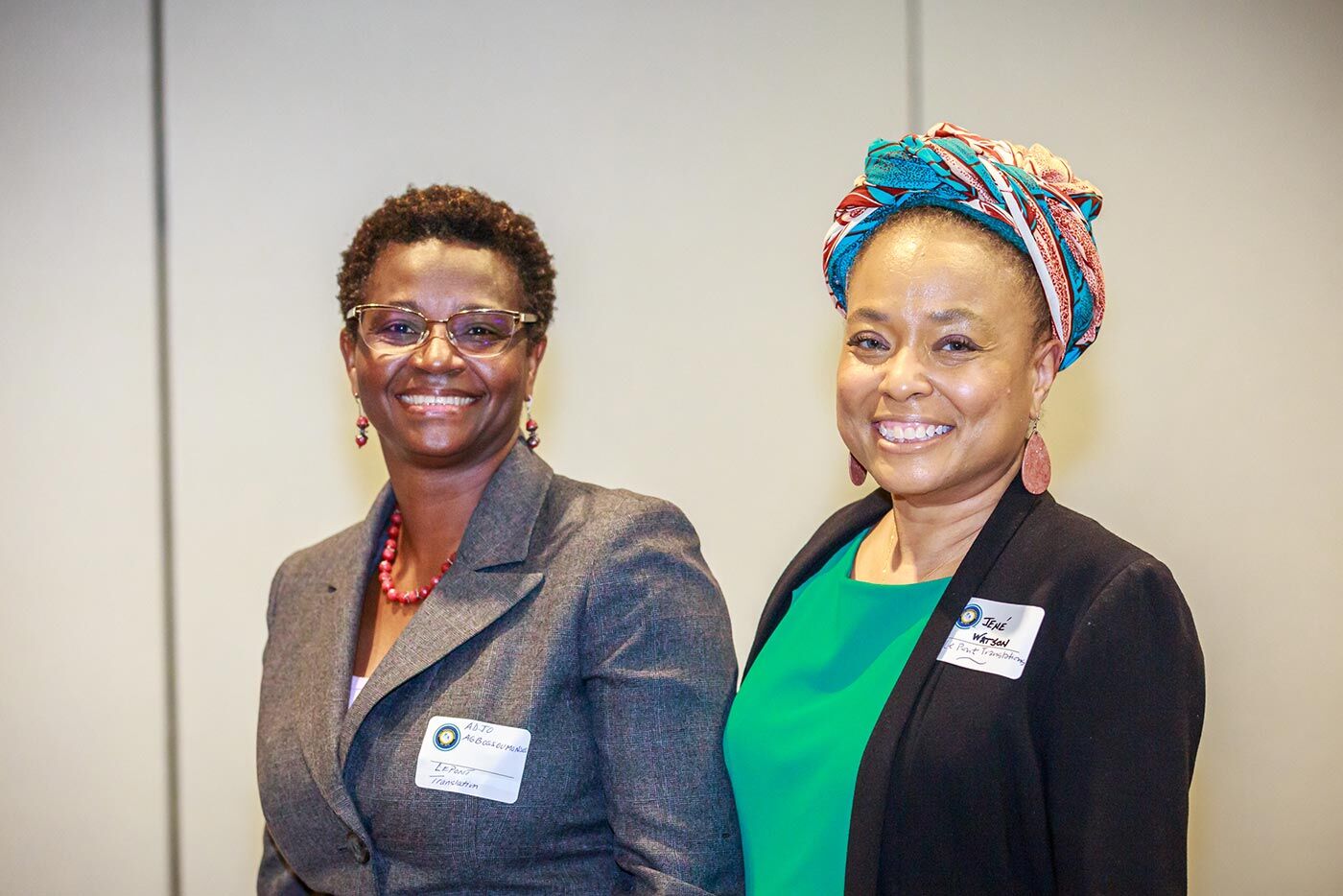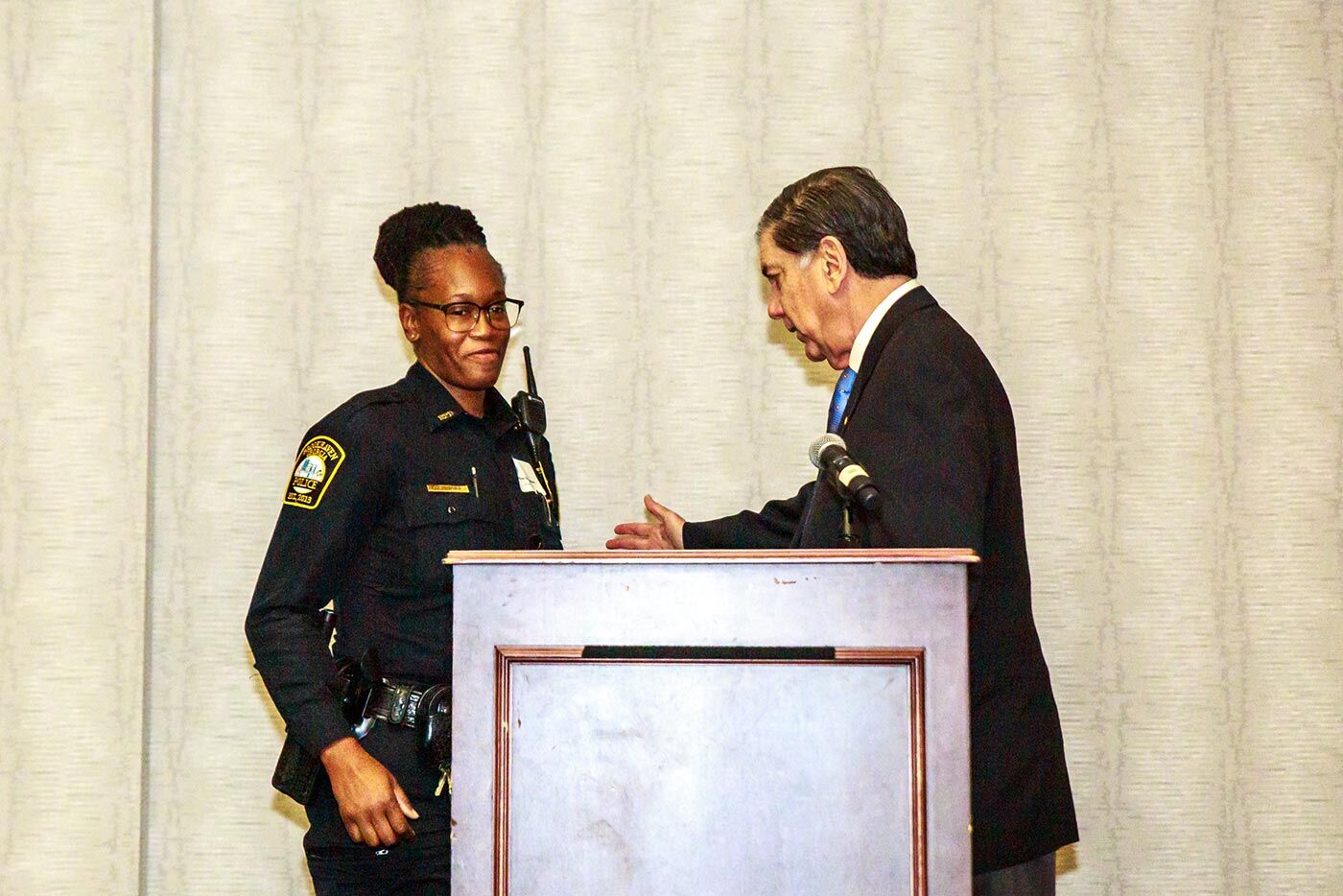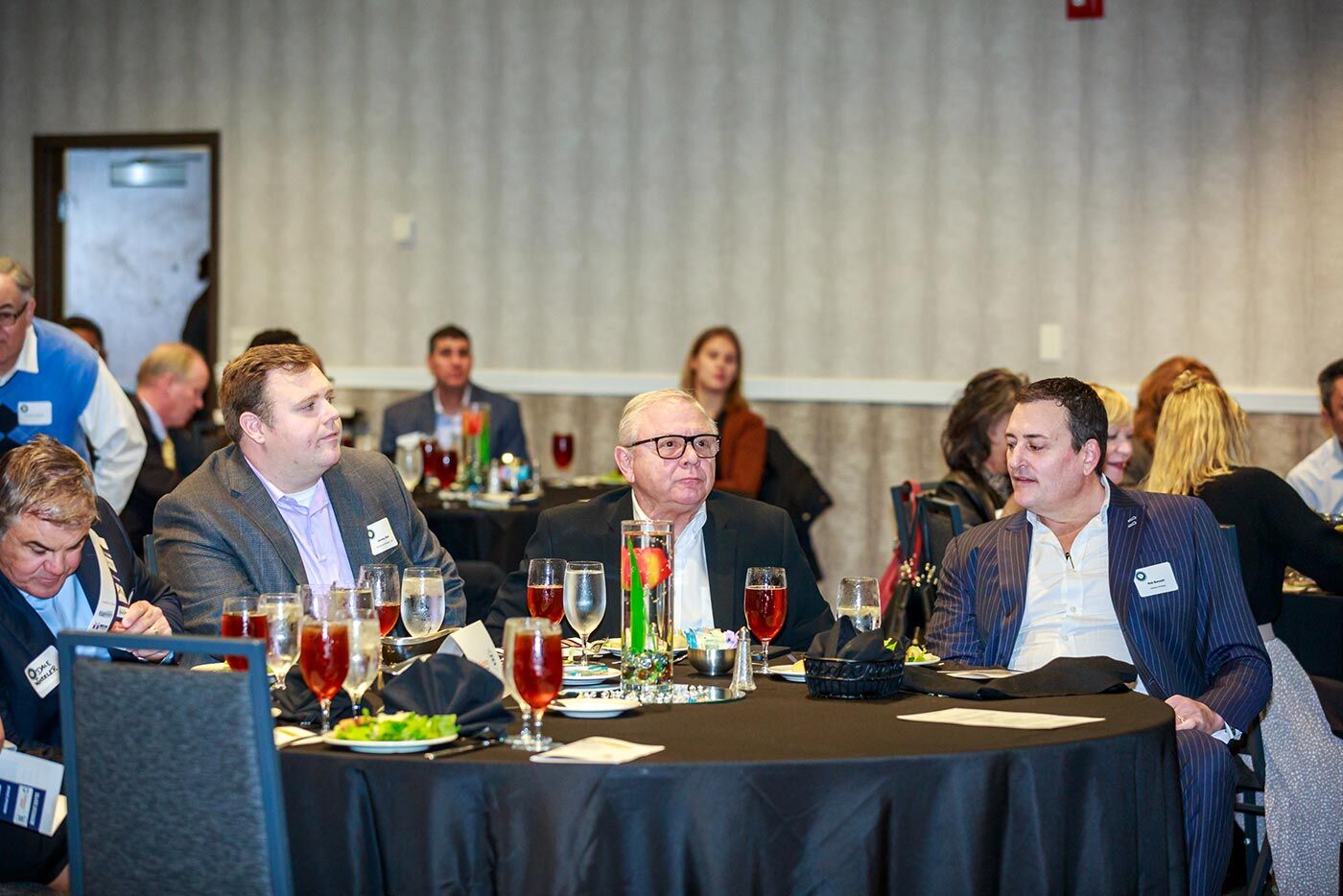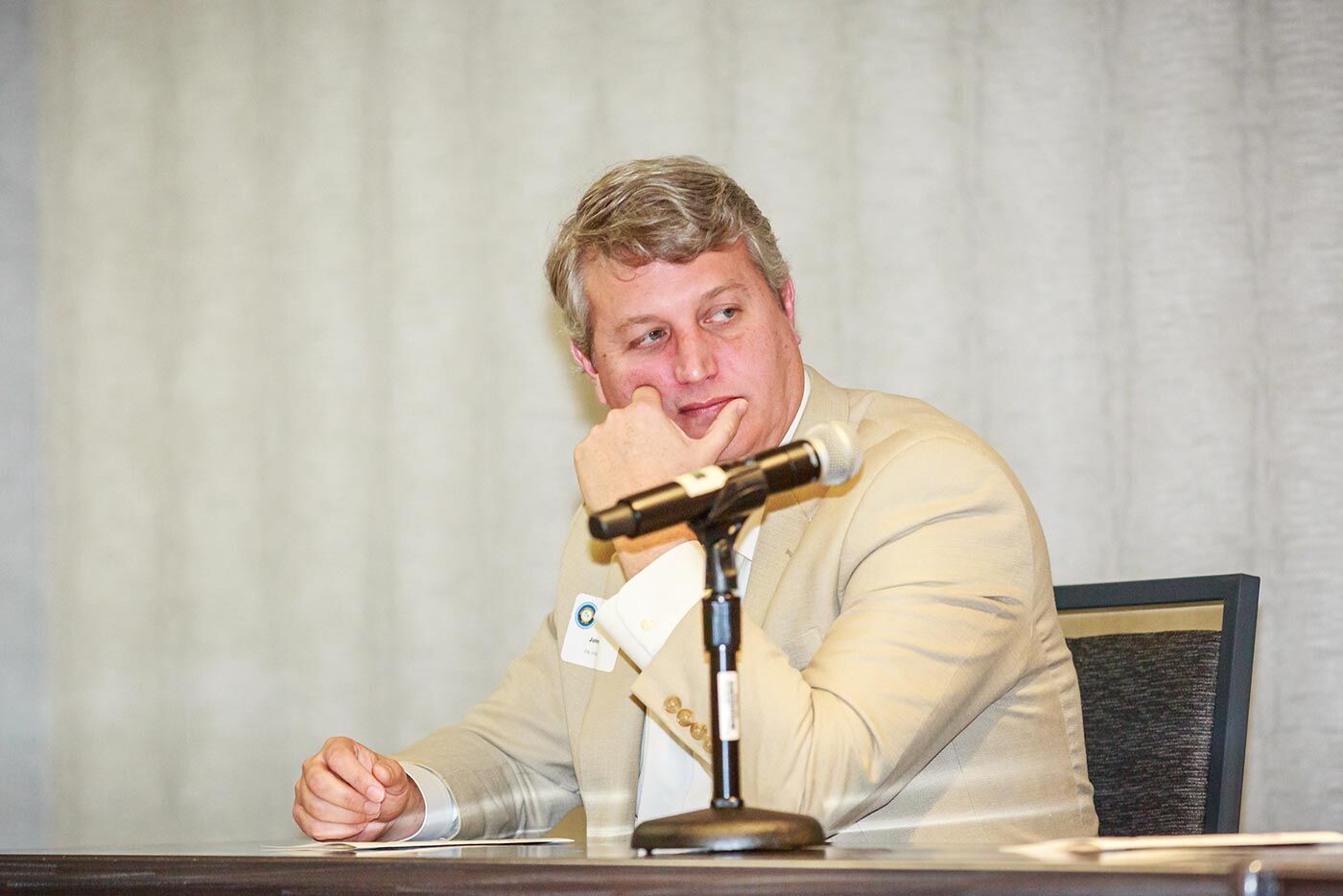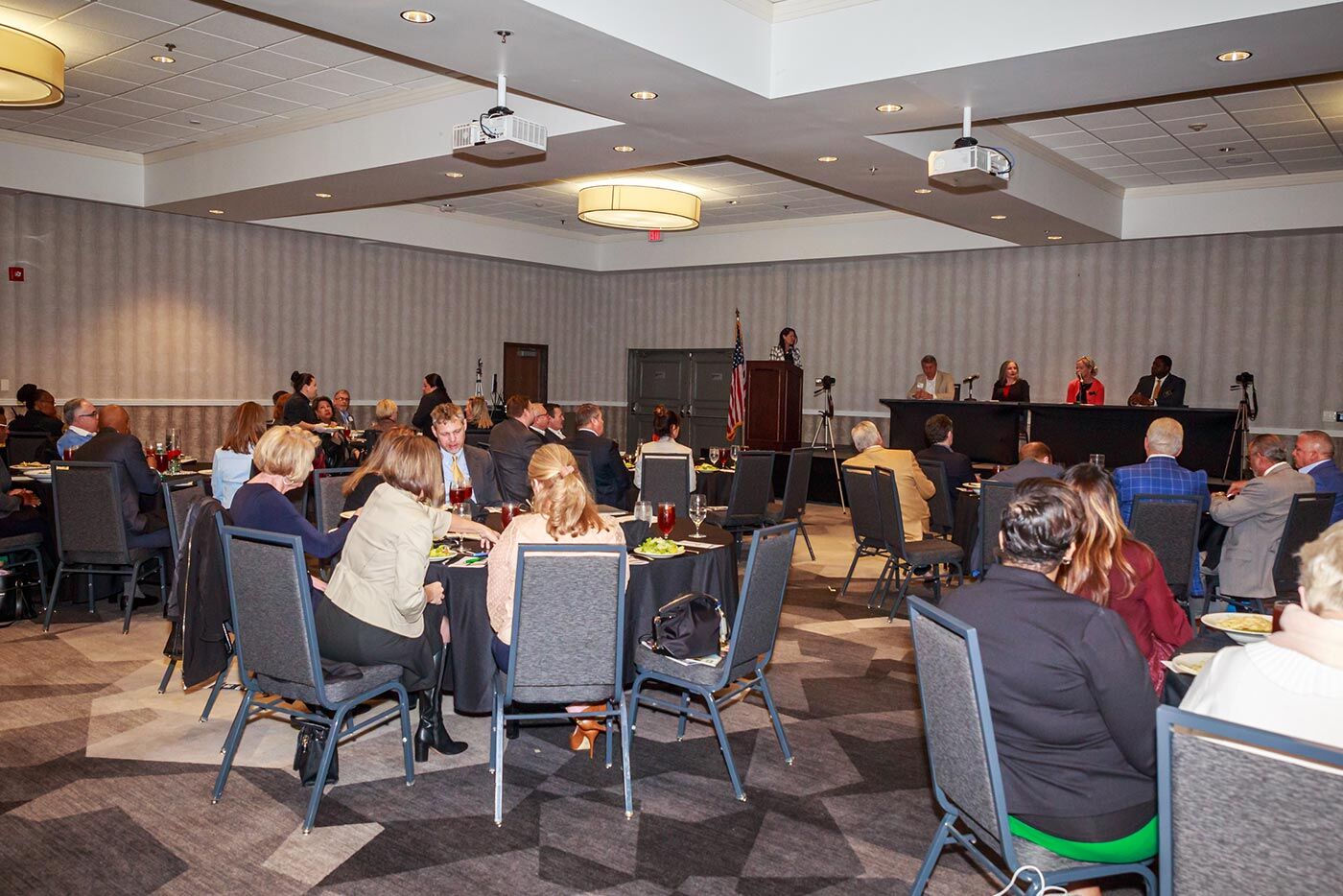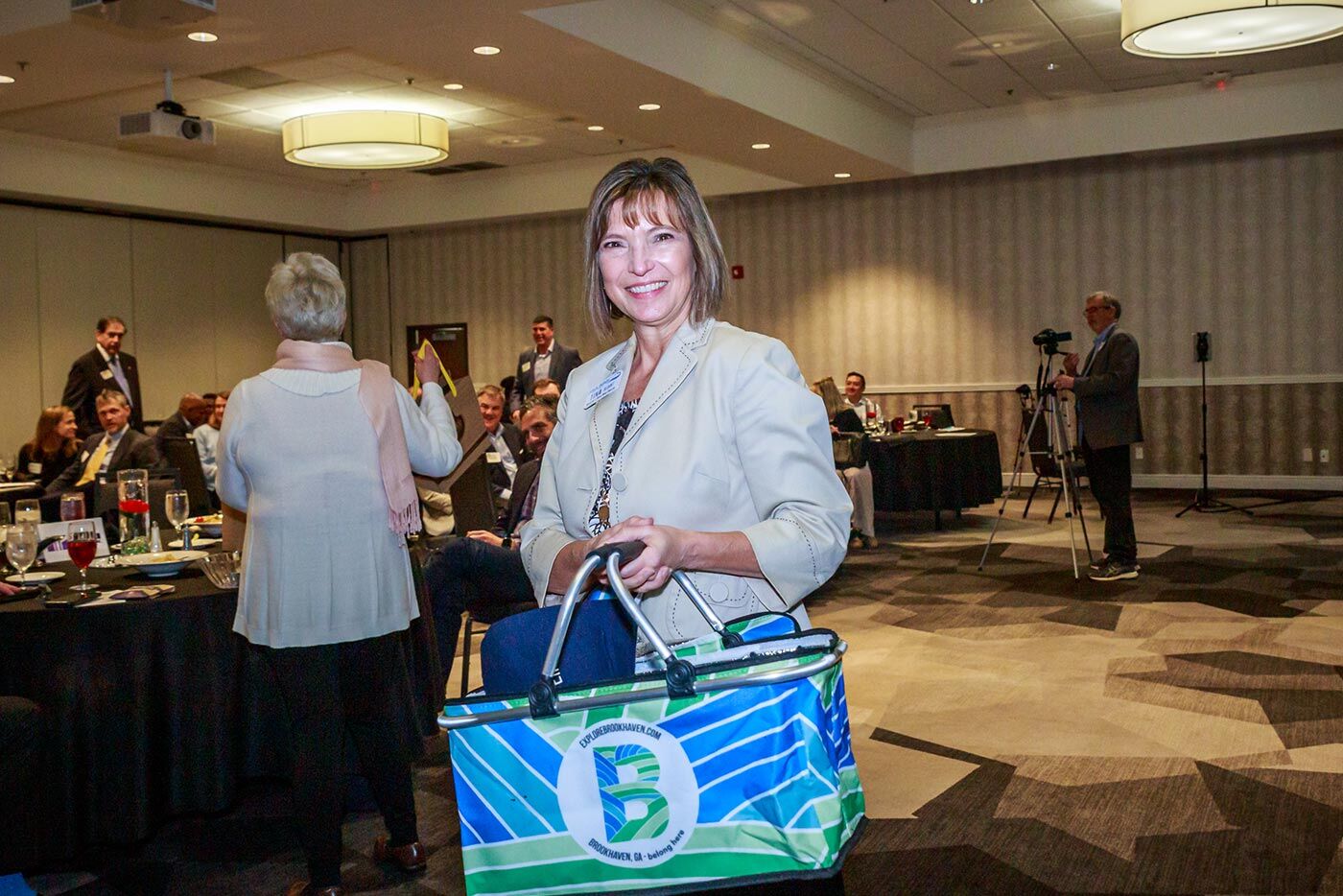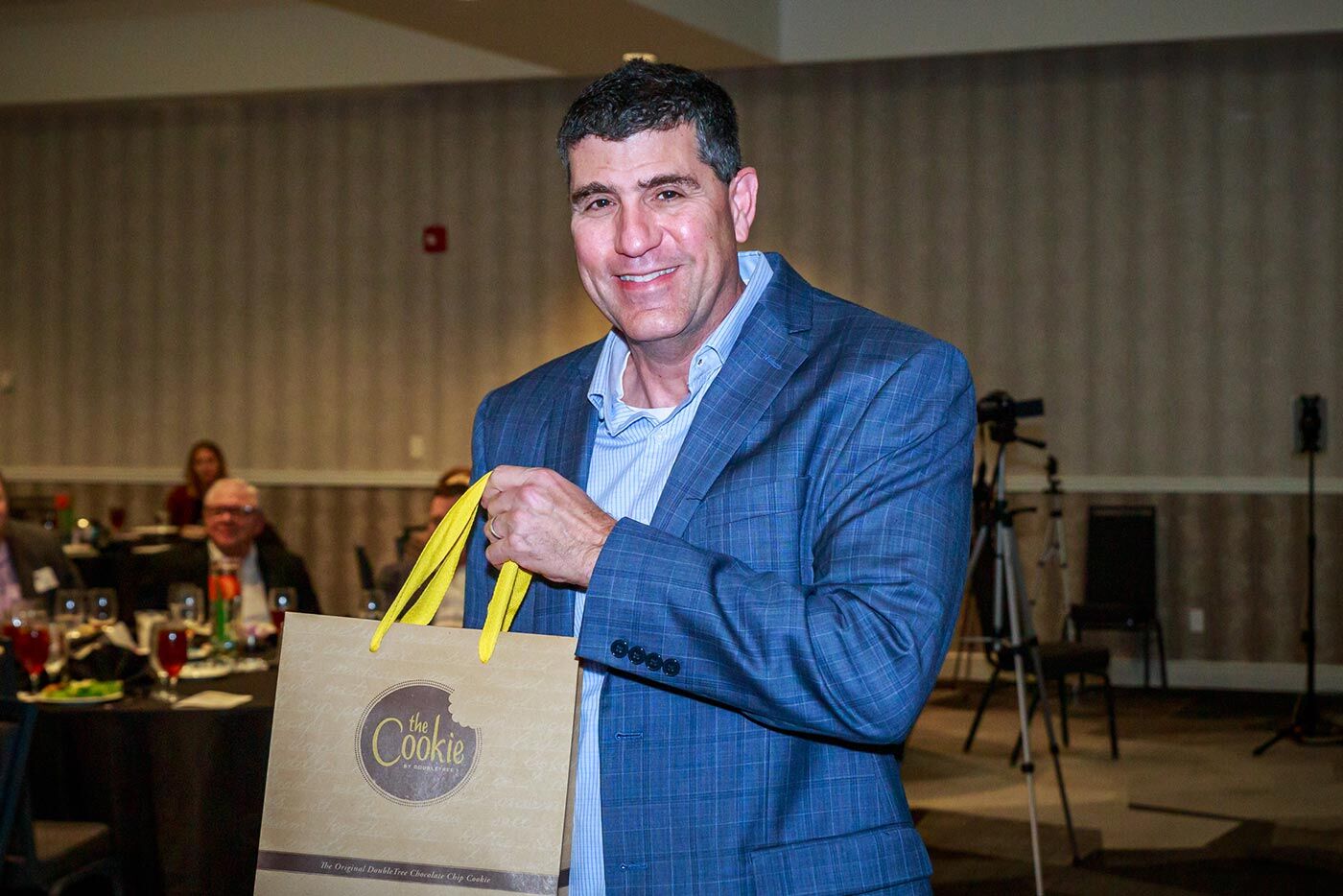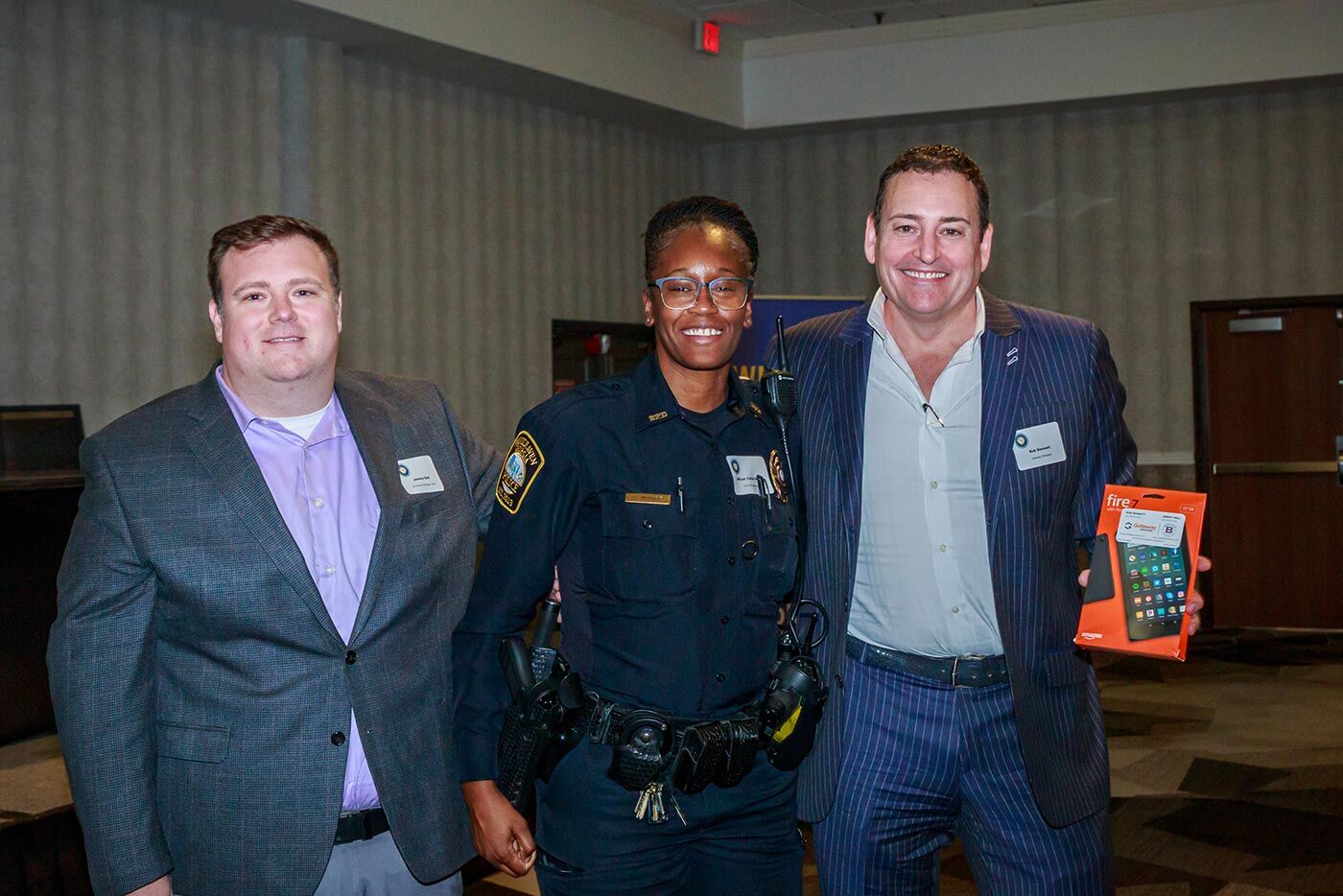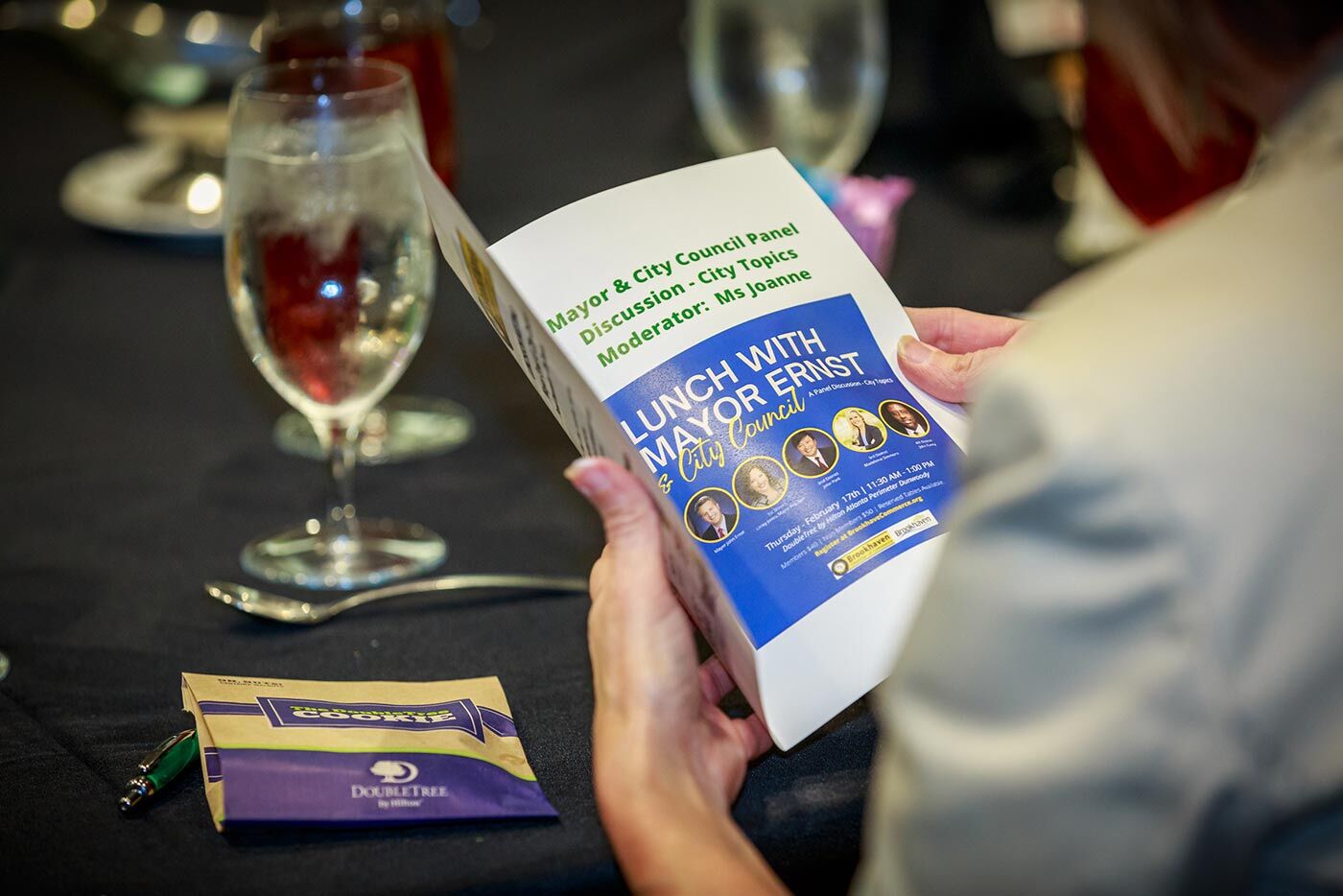 If you were unable to attend, we've got you covered! Watch the full video below.