Brookhaven Chamber Luncheon (March 17)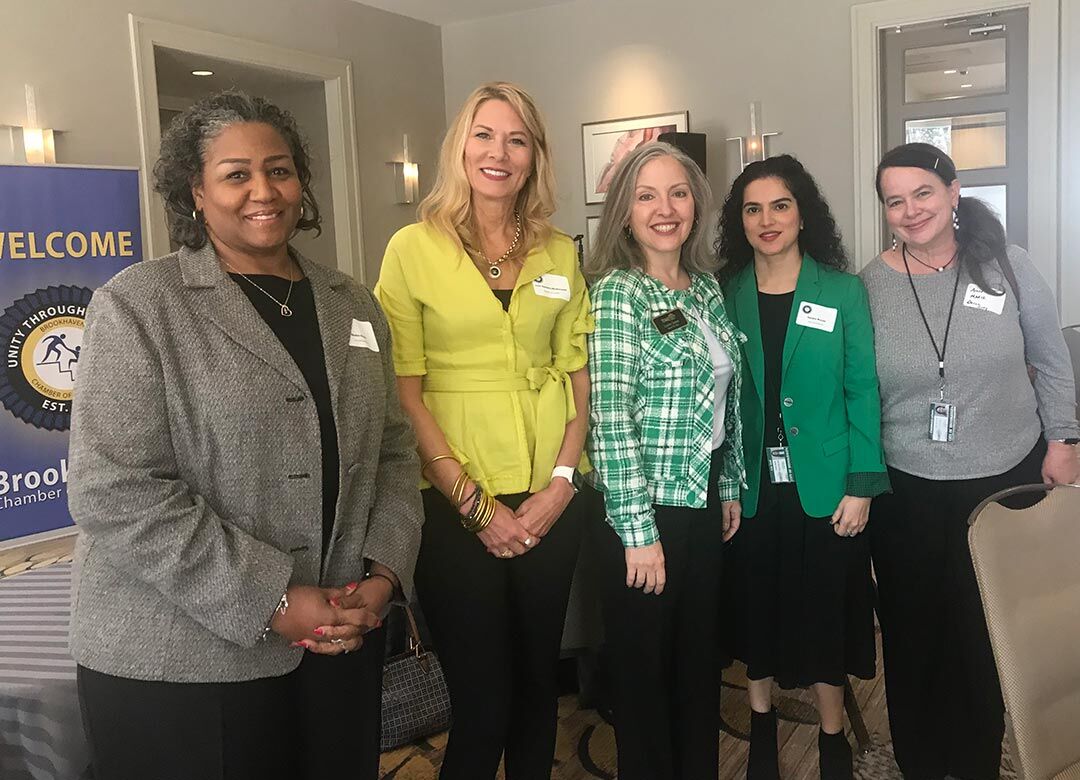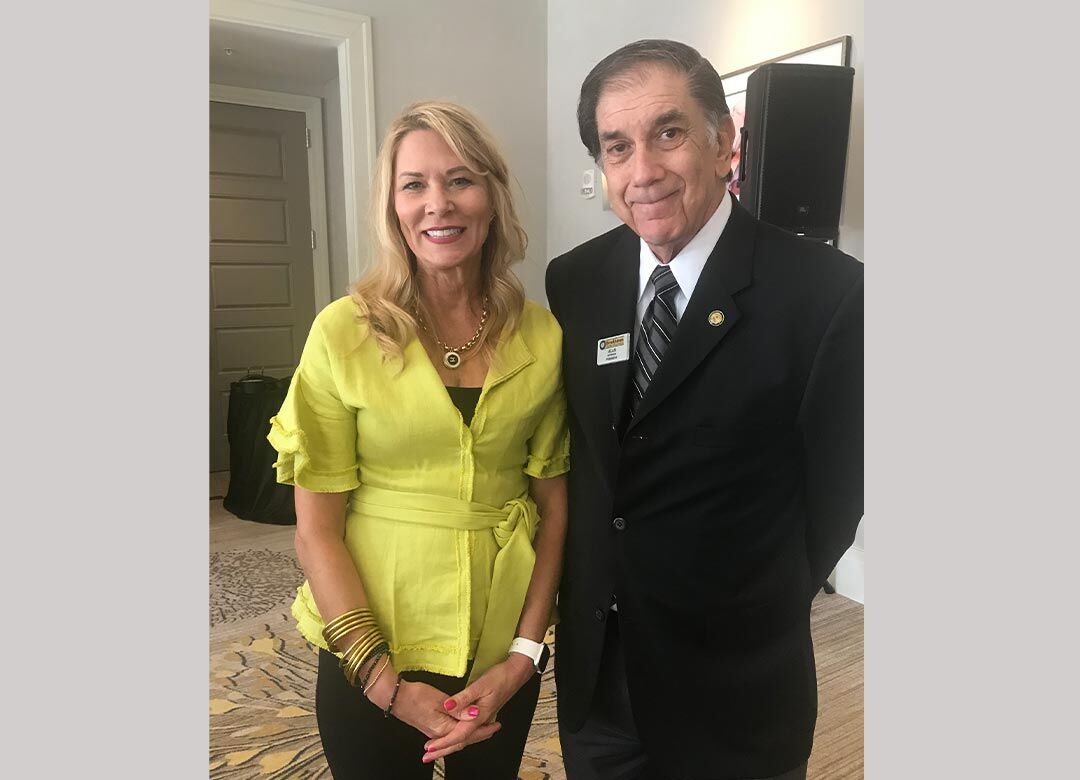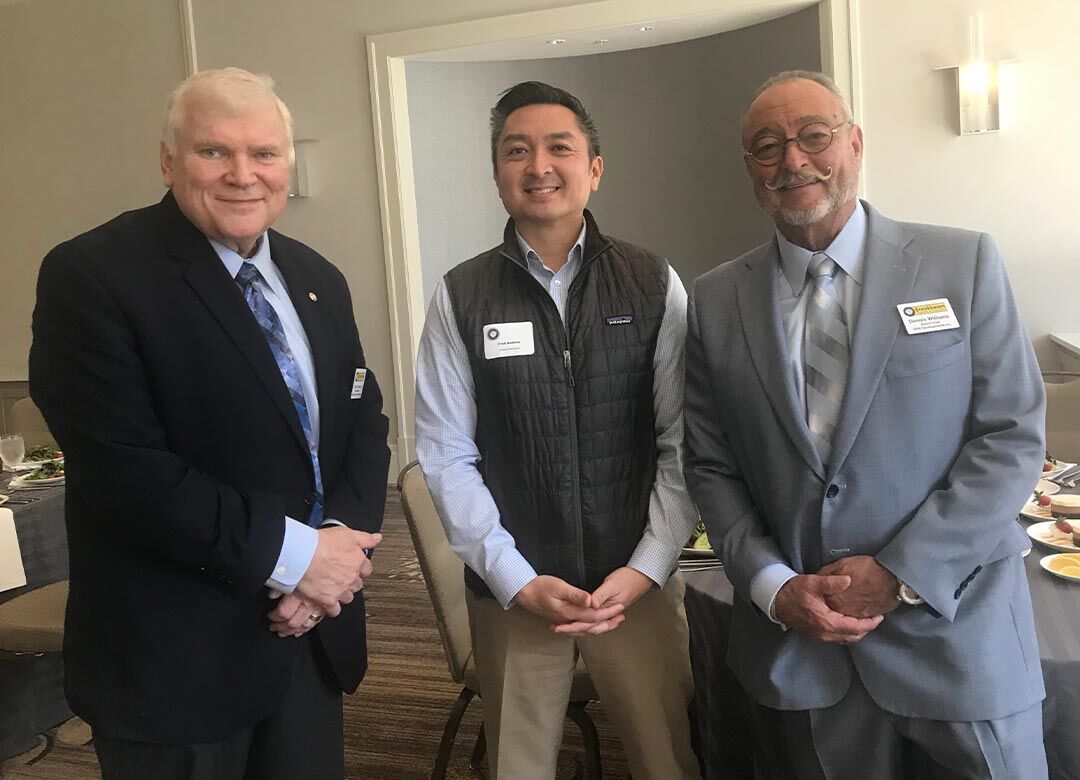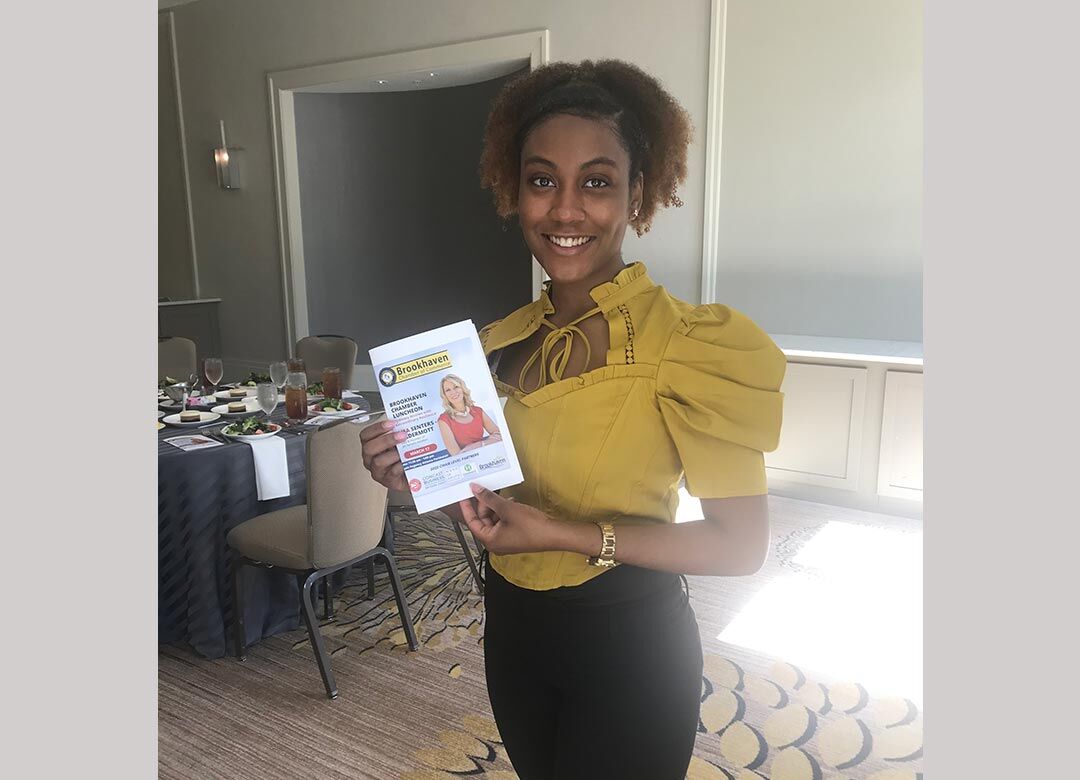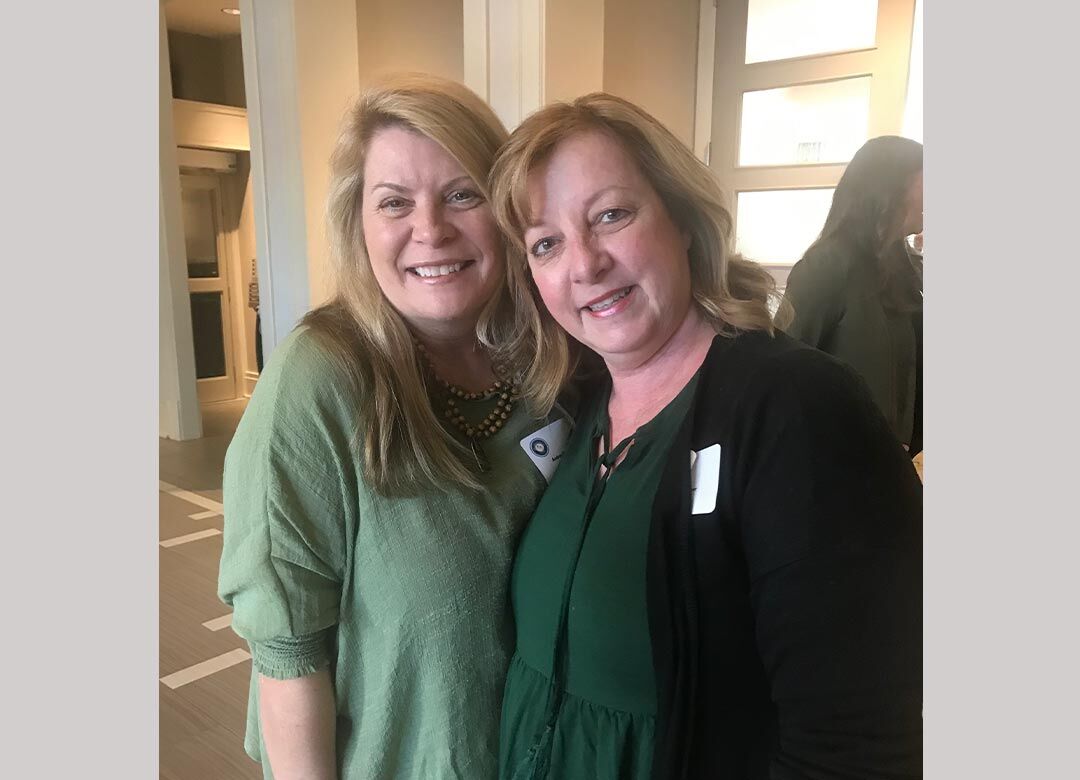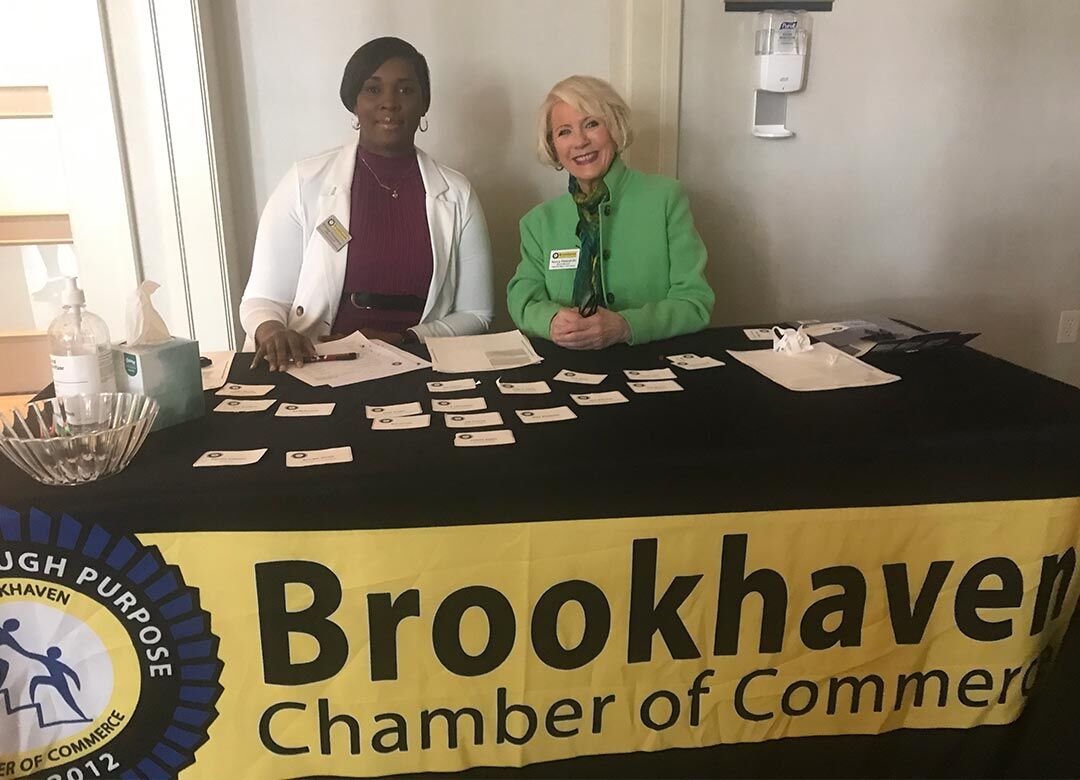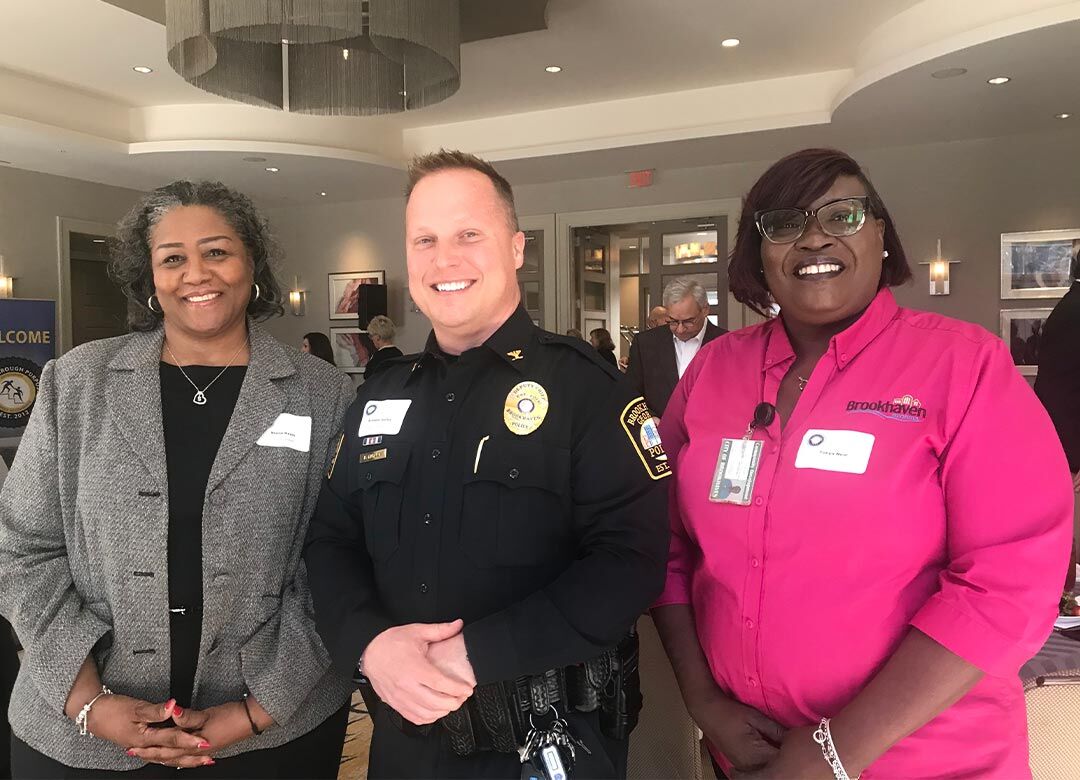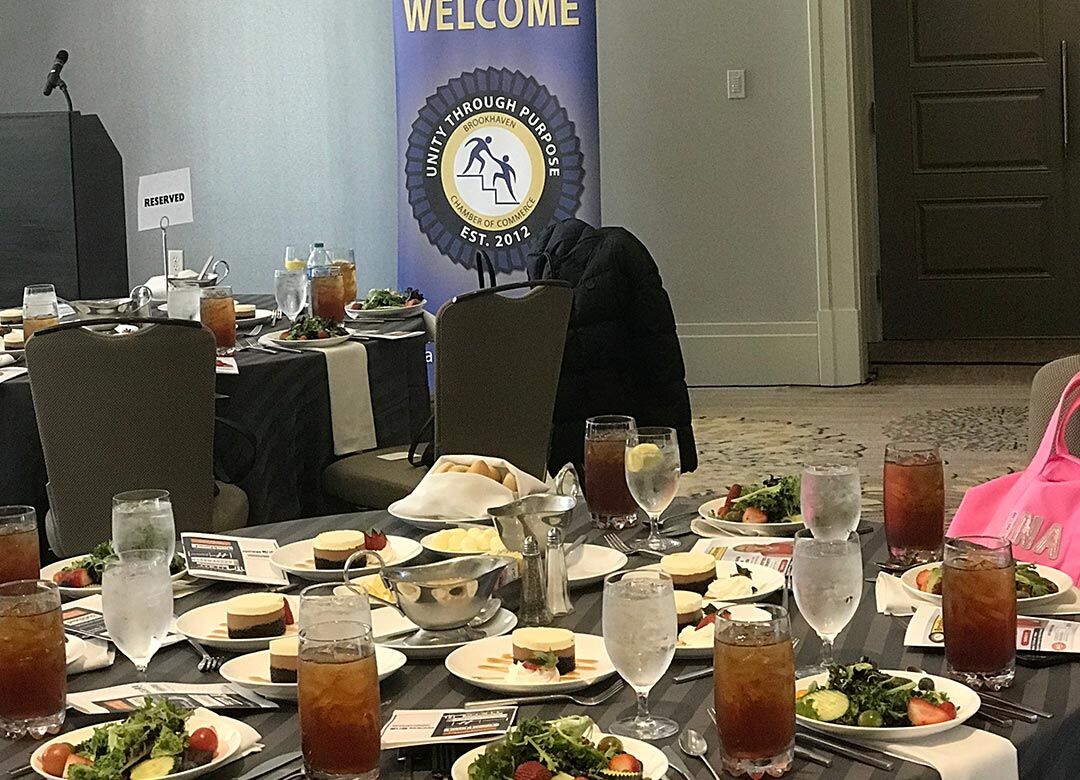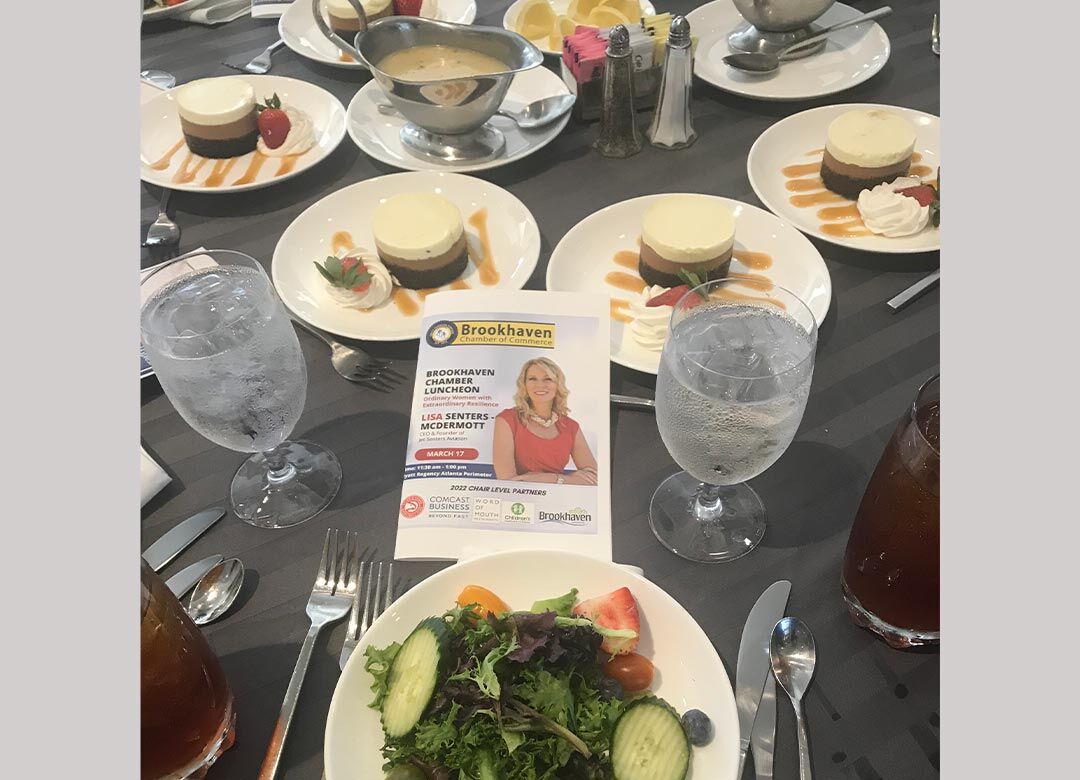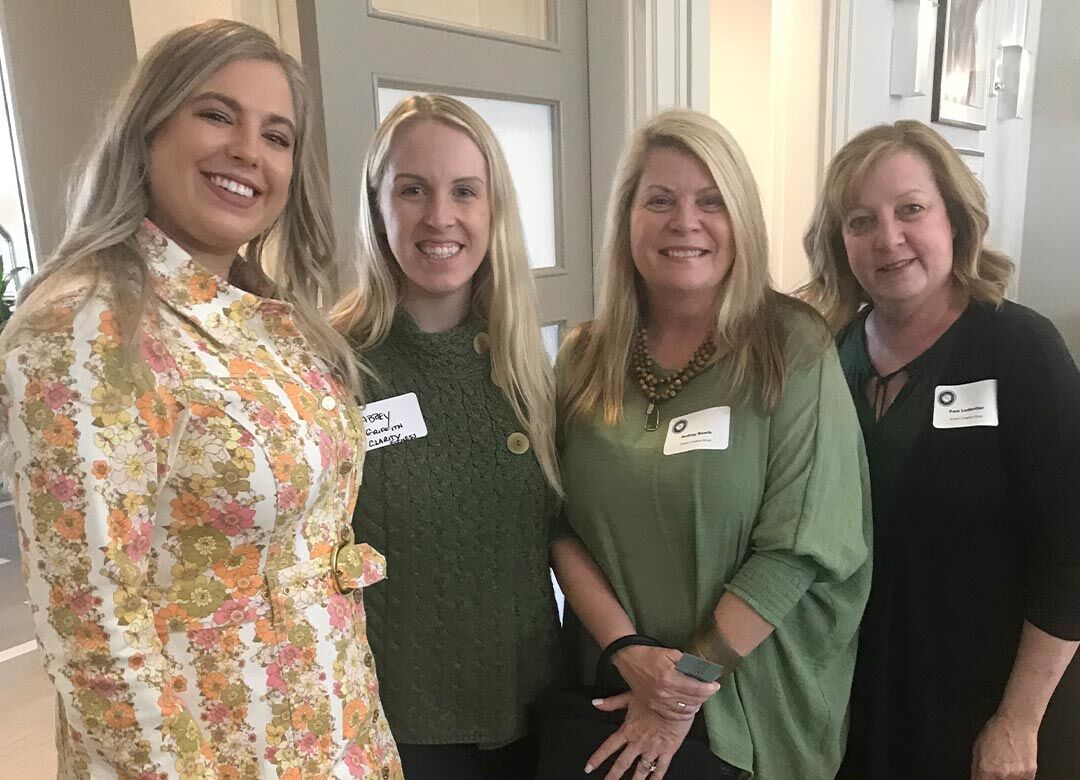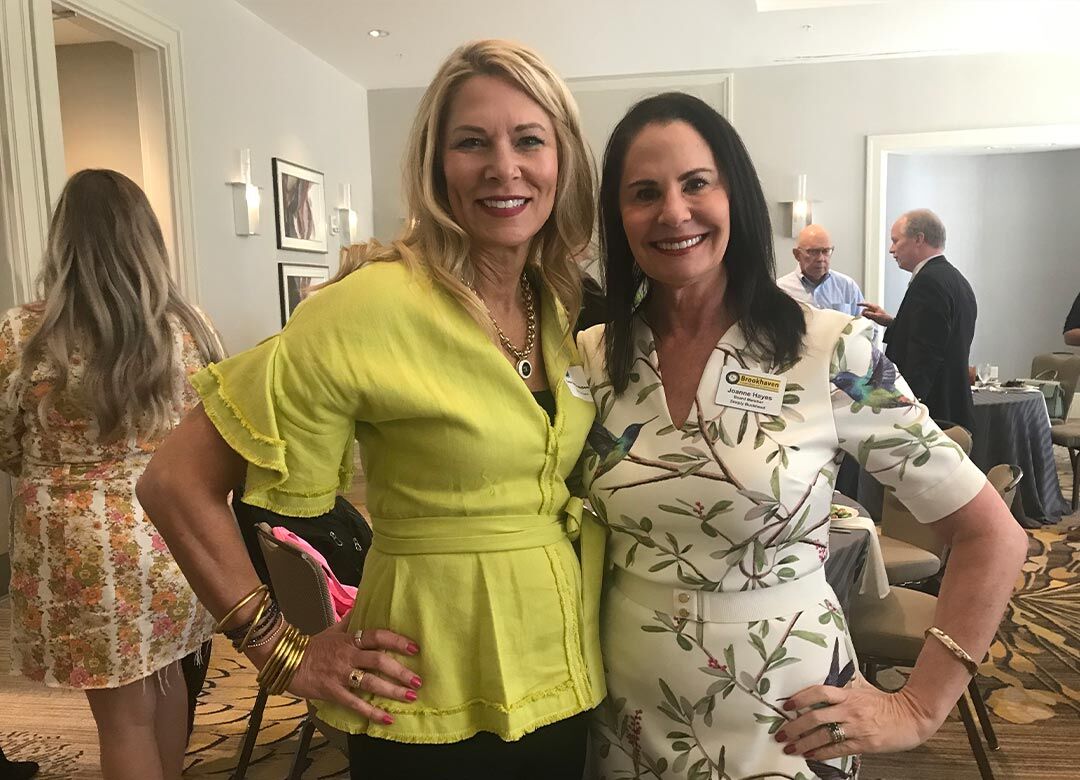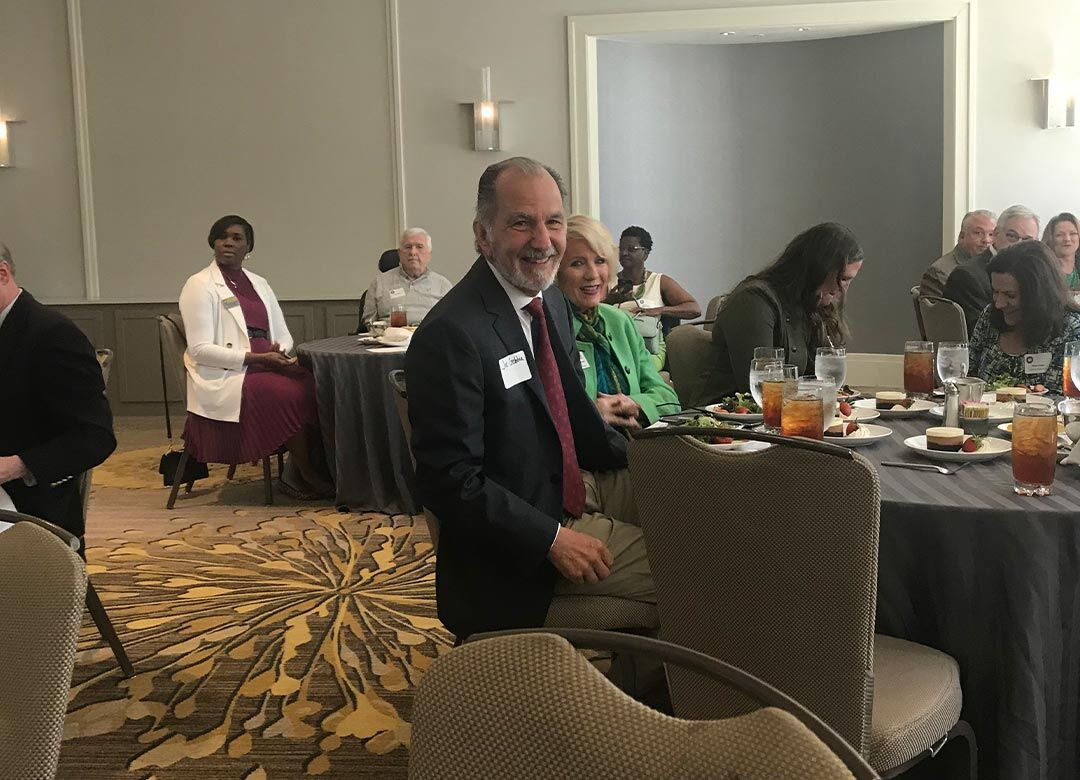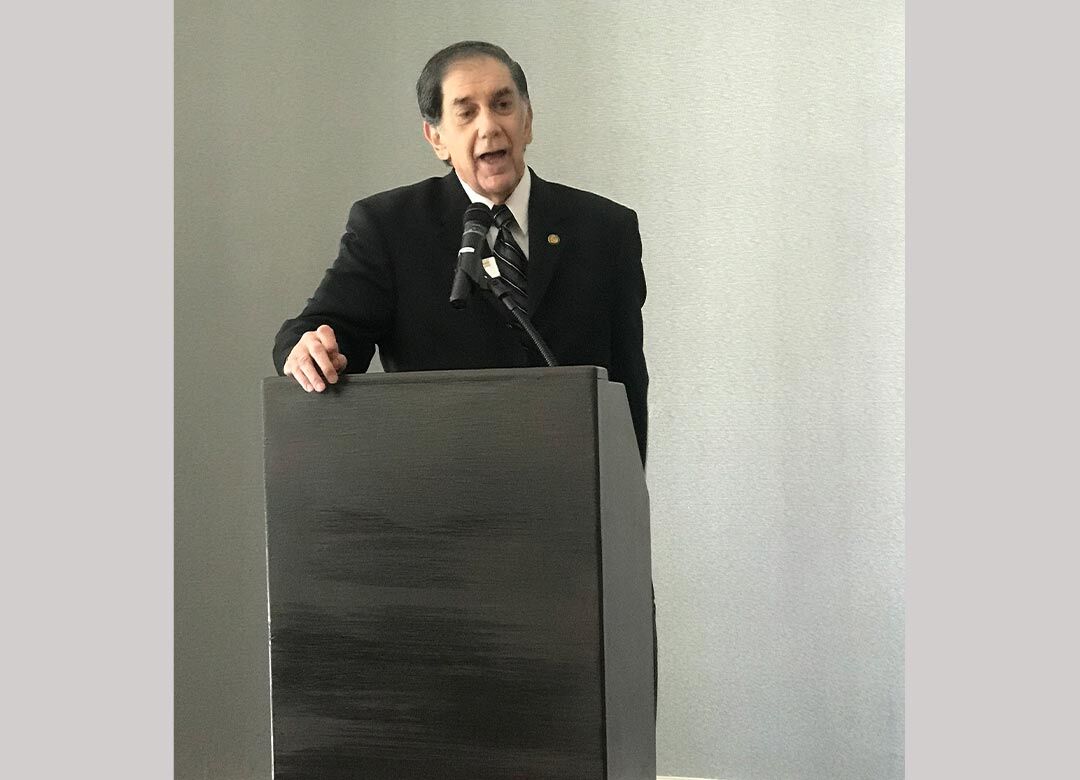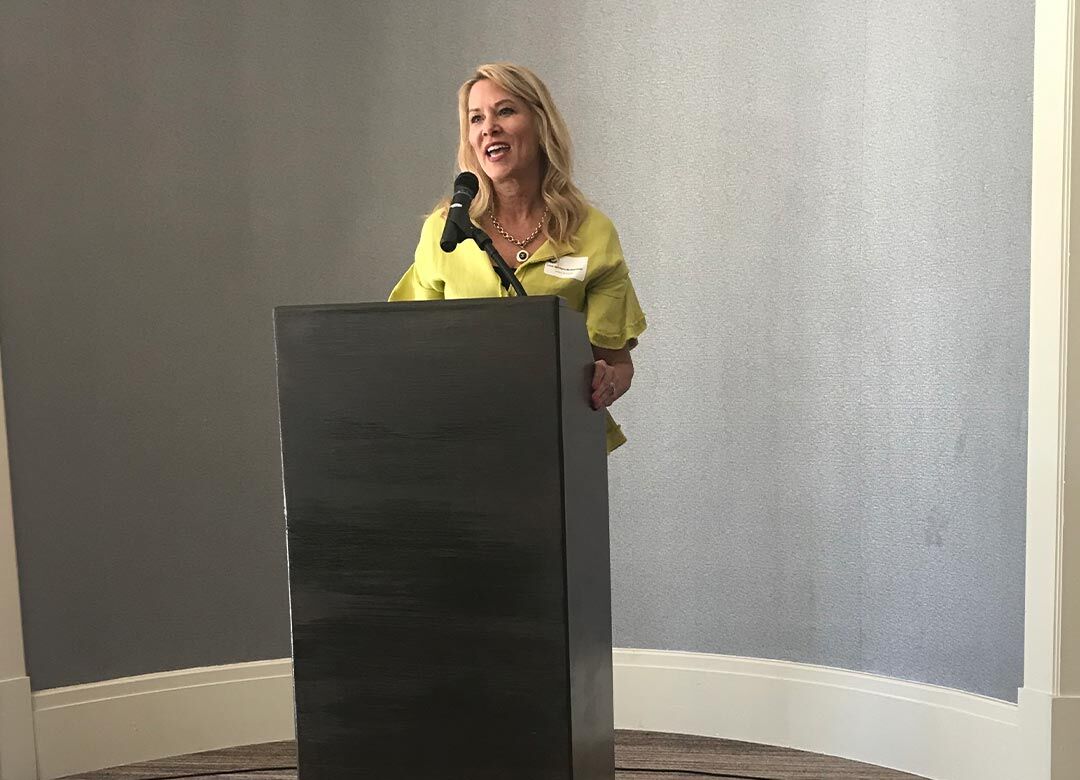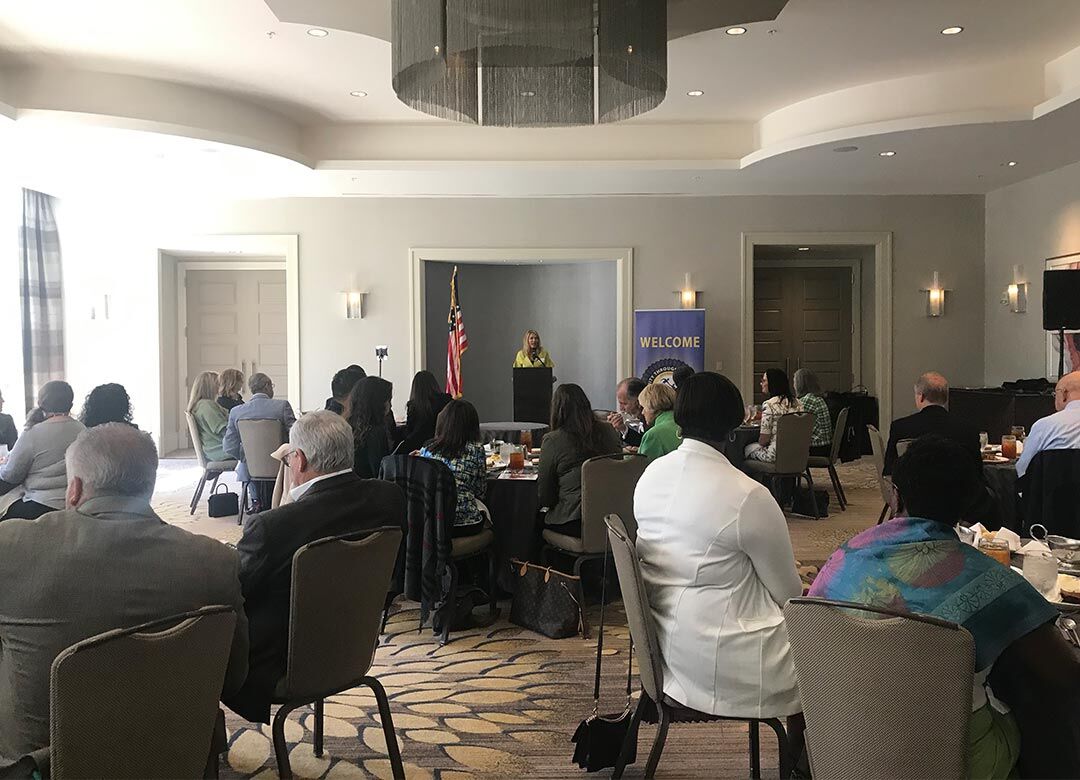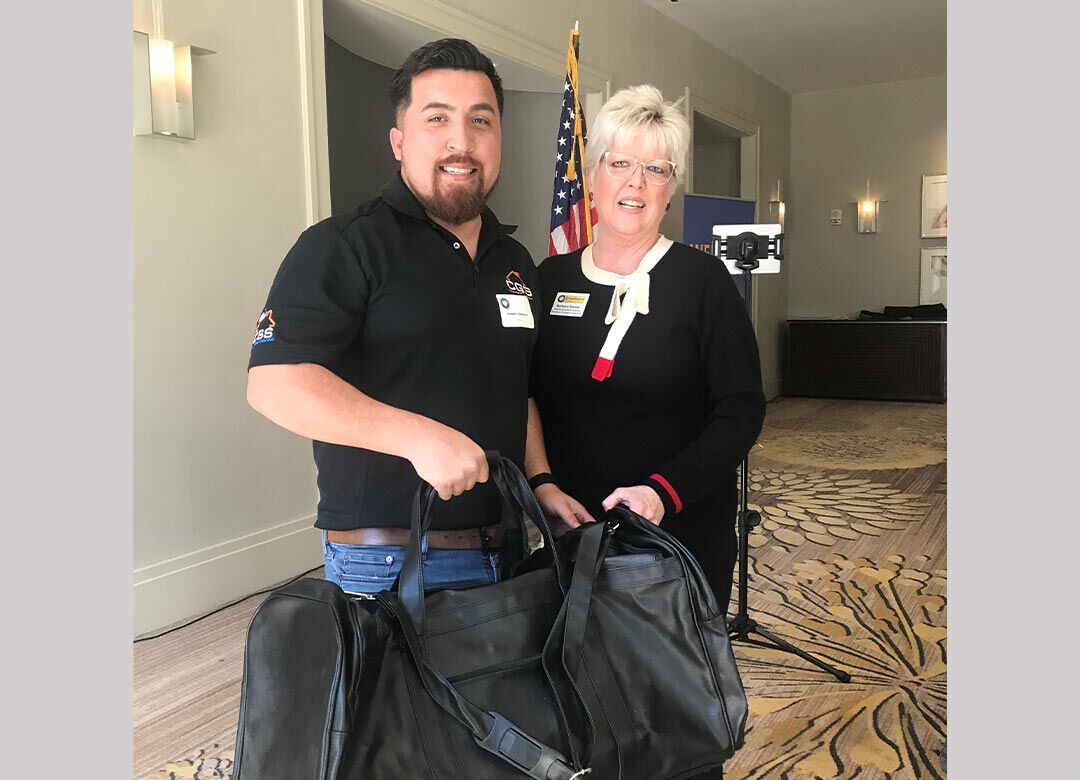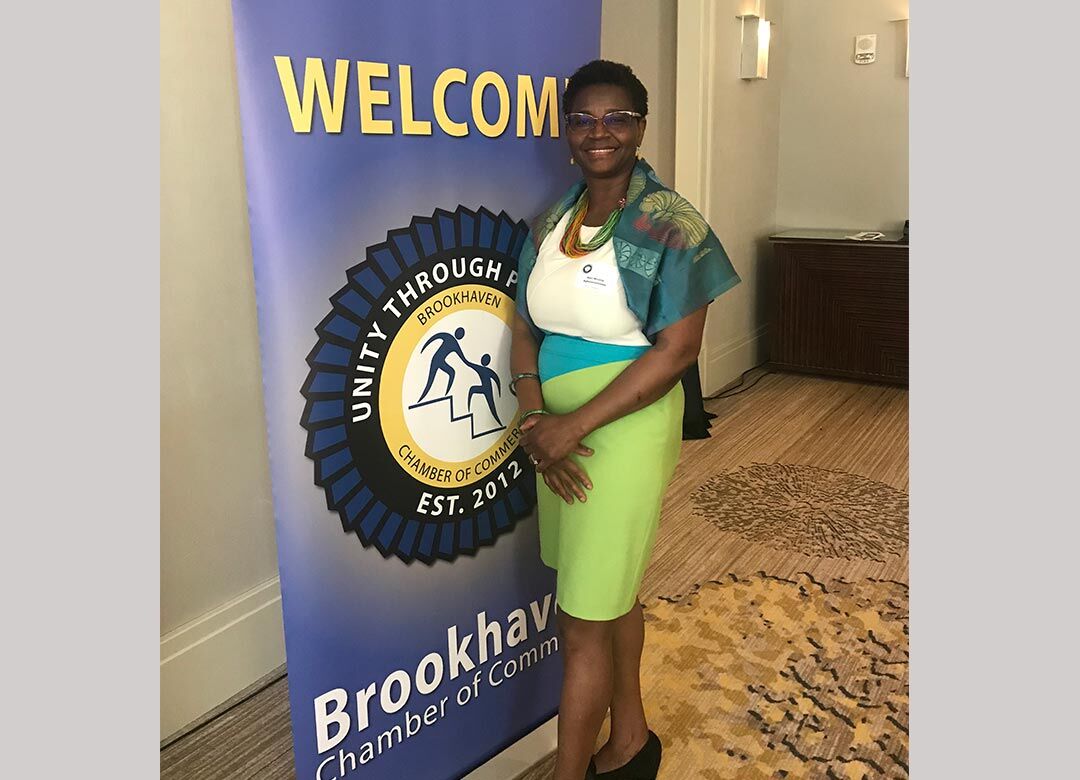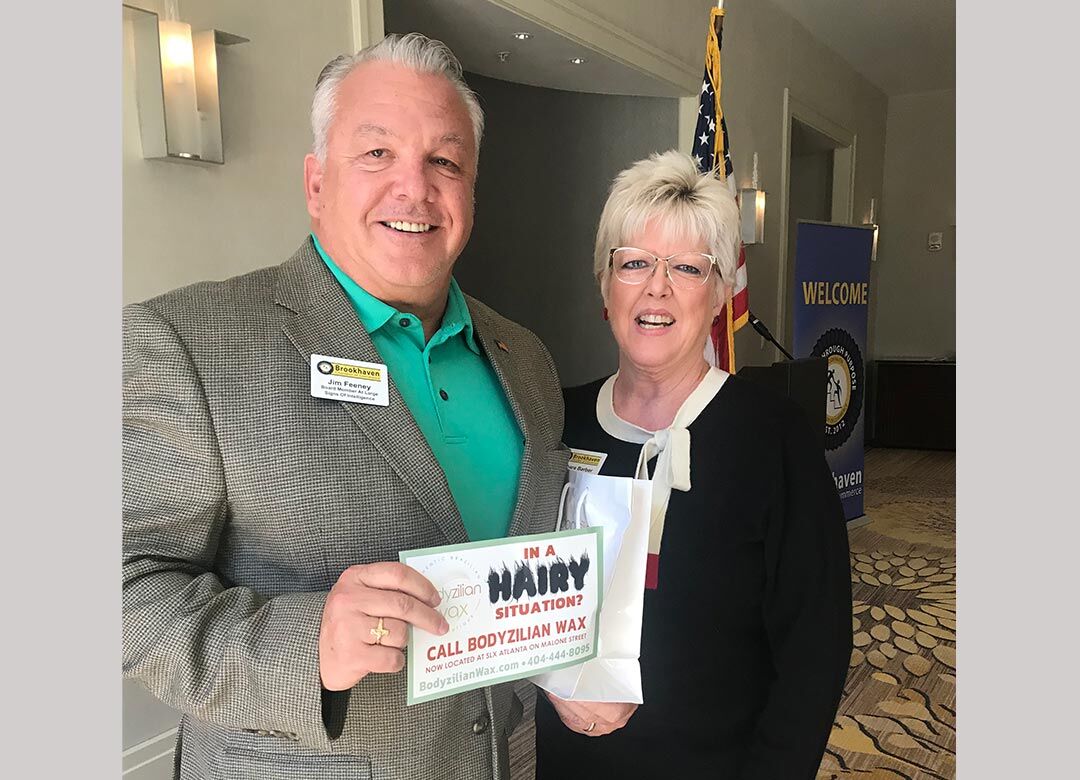 Check out the photos from our last luncheon with Guest Speaker Lisa Senters-McDermott, CEO and Founder of Jet Senters Aviation!
Date:  March 17, 2022
Time:  11:30 AM – 1:00 PM EDT
Location:  Hyatt Regency Atlanta Perimeter – 4000 Summit Blvd., Brookhaven, GA 30319
Lisa Senters-McDermott, aviation expert, spoke about resilience as an entrepreneur and the invaluable lessons she's learned through her journey to success.
Lisa Senters-McDermott, private aviation expert, is the CEO and founder of Jet Senters Aviation, JSA. With more than 25 years of experience in the aviation industry, Lisa's journey took off in private aviation over two decades ago when she was instrumental in helping to start a charter brokerage firm in New York.
Lisa next landed in the corporate world as Senior Vice-President of Sales with NetJets/Marquis Jet. During her time there, she was a national leader selling both the Marquis Jet Card and NetJets fractional aircraft ownership for over a decade. Senters-McDermott played an instrumental role in helping to grow Marquis Jet from a start-up to a global industry leader. She and her family are very active in the community and are members of Buckhead Church and Capital City Club. They call Atlanta home, although Lisa travels frequently and has clients, who are now friends, from coast to coast.